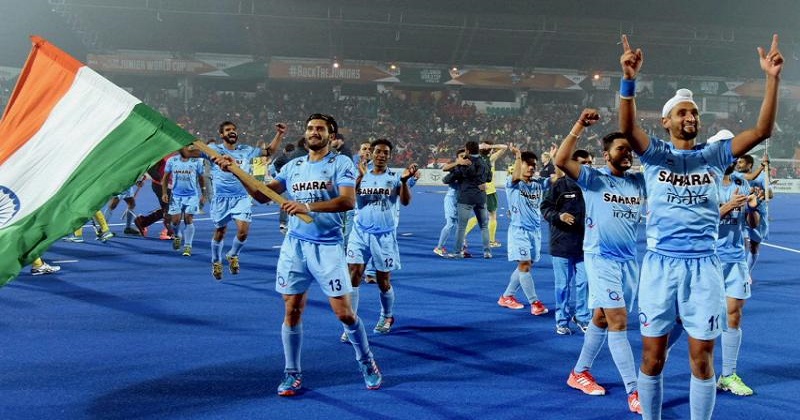 Hockey India begins the World Cup 2018 quest in Odisha as they take on South Africa in their opening fixture of Pool C. Having last won the title of World Champions back in 1975 when they defeated Pakistan 2-1, India would look to bag their second Gold medal in front of home support.
India will seek to end 43 years of hurt when they begin the Hockey World Cup campaign against South Africa.
South Africa head into the opener with not many realistic hopes of going the distance. The 15th-ranked team in the competition have managed a best 10th place finish on two occasions – in 1994 and 2010.