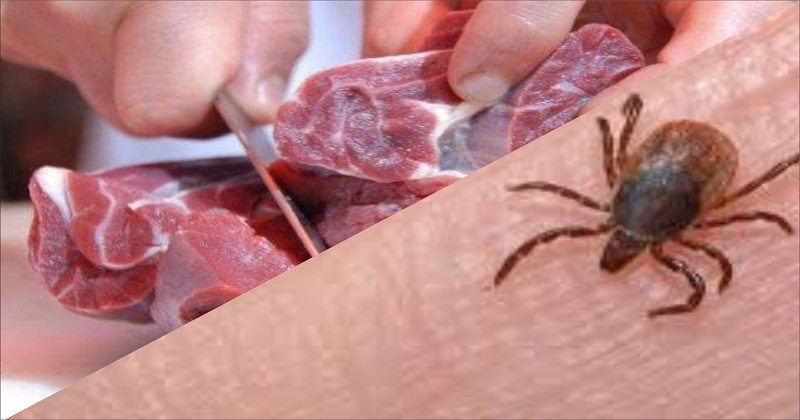 After Nipah virus outbreak, Now Kerala facing another disease 'Congo fever'.Congo fever is being reported in the state for the first time.
A native of Malappuram was admitted to a private hospital in Thrissur after suffering from Congo fever.
The illness in humans is a severe form of hemorrhagic fever. Typically, after a 1–3 day incubation period following a tick bite or 5–6 days after exposure to infected blood or tissues, flu-like symptoms appear, which may resolve after one week.[citation needed] In up to 75% of cases, signs of bleeding can appear within 3–5 days of the onset of illness in case of bad containment of the first symptoms: mood instability, agitation, mental confusion and throat petechiae; and soon after nosebleeds, vomiting, and black stools. The liver becomes swollen and painful.
The rate of death for Congo fever is 40 percent.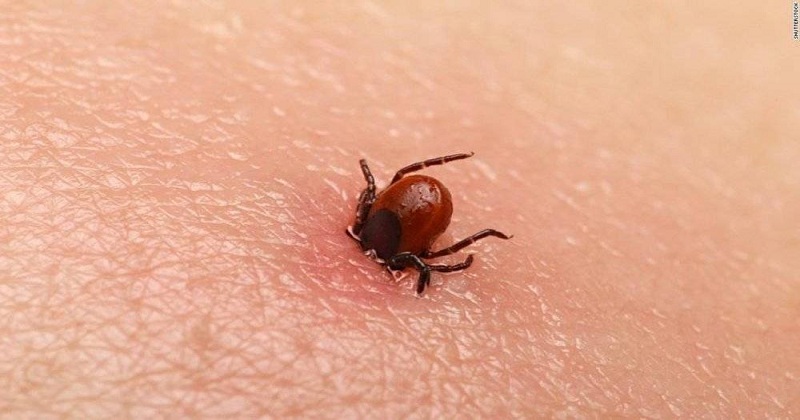 Symptoms
Fever
Muscle pain
Back pain
Head ache
Throat pain
Stomach ache
Difficulties in eyes
Petechiae (Bleeding under the skin)
Mood swings
Presence of blood in urine and stools
The affected person usually dies within two weeks or else will feel better within 10 days
Congo fever – Causes
It is caused by Nairo virus.
Transferred from animal to animal and humans through ticks
Discovered in 1944 by Russian scientists
It's also called Crimean-Congo haemorrhagic virus owing to it's presence in Congo in 1969.
In 2011, three people died due to Congo fever