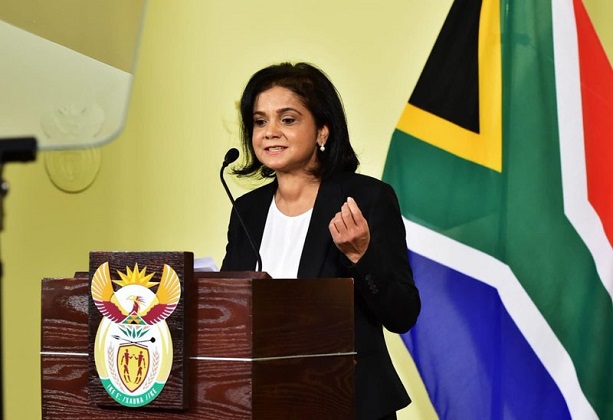 South African President Cyril Ramaphosa named a female lawyer to head South Africa's prosecuting authority. He appointed Shamila Batohi.
His appointment of further distances him from Zuma's scandal-tainted rule during which several top jobs, including the head of the National Prosecuting Authority (NPA), were filled with loyalists.
Batohi, the first female to occupy the role, is a former prosecutions chief in KwaZulu-Natal province and has served as senior adviser to the prosecutor at the International Criminal Court (ICC) since 2009. In 1995, she was part of a high-level team appointed by Nelson Mandela to investigate apartheid-era hit squads.