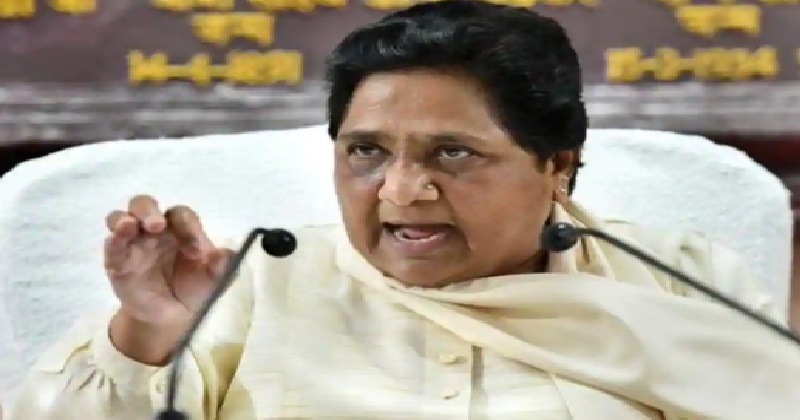 Bahujan Samaj Party supremo Mayawati, said on Thursday that the Bharatiya Janata Party is dividing even deities on caste lines.
"BJP's top leadership has stooped to such a level for votes that they are not even sparing the deities," Mayawati said, addressing a gathering of party functionaries at an event in Delhi to mark the death anniversary of B.R. Ambedkar.
Mayawati's statement came after Yogi had said that Lord Hanuman was a dalit.
"Hanuman was a forest dweller, deprived and a dalit. Bajrang Bali worked to connect all Indian communities together, from north to south and east to west," Yogi had said.
Mayawati also said that BJP is talking about constructing a temple(Ayodhya) when common people are suffering.