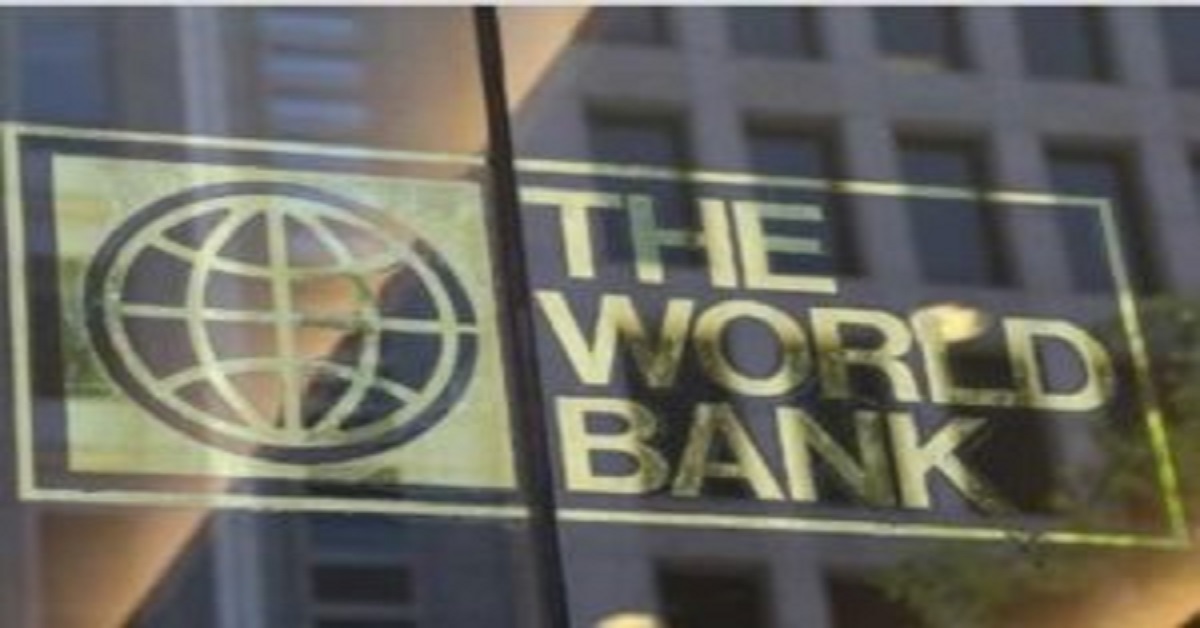 According to the World Bank World Bank's Migration and Development Brief, India will retain its position as the world's top recipient of remittances this year with its diaspora sending a whopping $80 billion back home. India is followed by China ($67 billion), Mexico and the Philippines ($34 billion each) and Egypt ($26 billion), according to the World Bank.
Over the last three years, India has registered a significant flow of remittances from $62.7 billion in 2016 to $65.3 billion in 2017. In 2017, remittances constituted 2.7 percent of India's GDP, it said.
The upsurge is driven by stronger economic conditions in advanced economies, particularly the US, and the increase in oil prices is having a positive impact on outflows from some GCC countries such as the UAE which reported a 13 percent growth in outflows for the first half of 2018. For 2019, it is projected that remittances growth for the region will slow to 4.3 percent due to a moderation of growth in advanced economies, lower migration to the GCC states and the benefits from the oil price spurt dissipating.