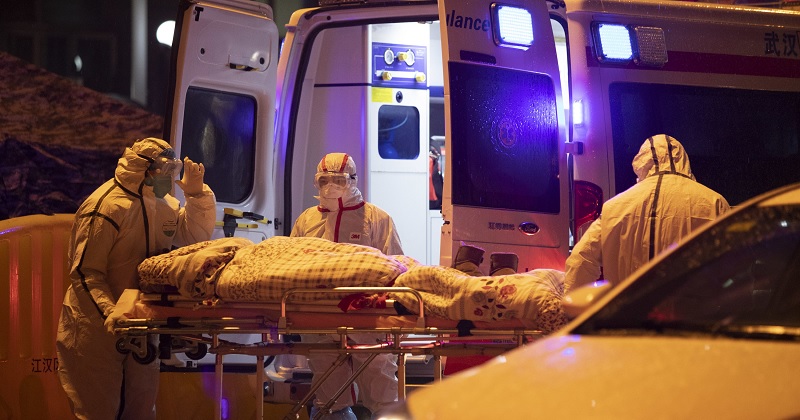 The number of confirmed deaths from a deadly viral outbreak in China has risen to 41, with authorities on Saturday reporting 15 new fatalities and more than 1,000 people now infected.
All of the new deaths took place in the provincial capital of Wuhan, the city of 11 million where the deadly respiratory contagion first emerged, the Hubei Health Commission said.
Wuhan and 13 other cities in the province have been locked down in an unprecedented quarantine effort aimed at containing the deadly respiratory contagion, which has spread nationwide and to several other countries.
The health commission also reported 180 new cases overall in the province, 77 of them in Wuhan but the bulk of the rest spread out across the locked-down smaller cities.