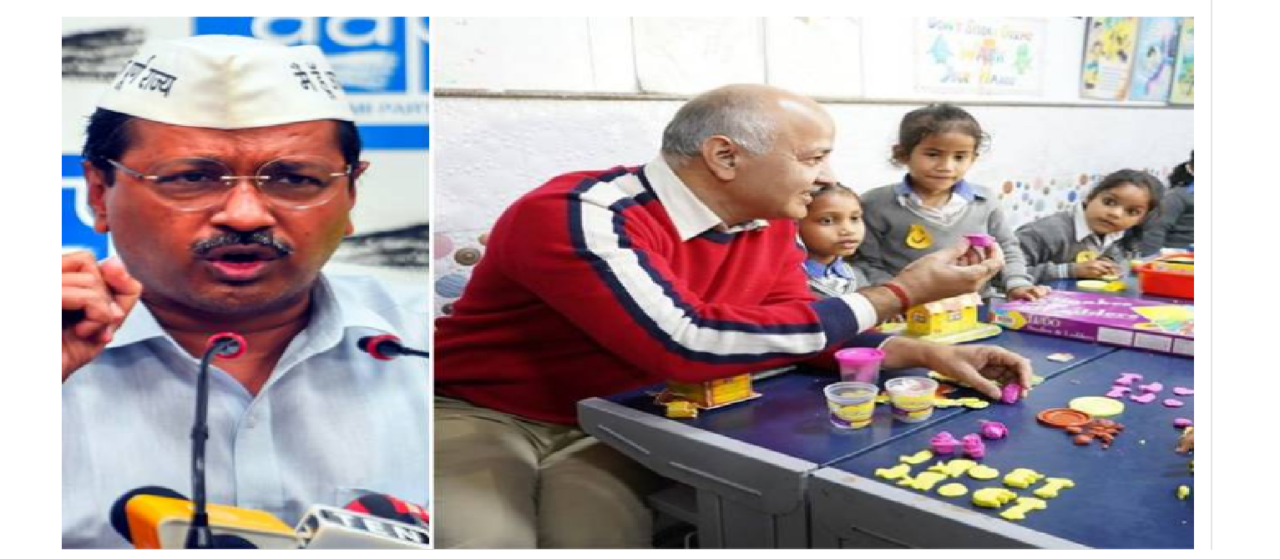 Delhi CM Arvind Kejriwal and Dy.CM Manish Sisodia's names were cut-off from US first lady Melania Trump's visit to a Delhi School on Tuesday.
BJP raised their hands ruling off petty politics and said the center has no role to advise foreign guests on whom to invite and whom not to. "Petty politics should not be played on important occasions. The government of India represents all Indians and political affiliations should not count on such an occasion. There should not be petty politics over that," BJP spokesperson Sambrit Patra said at a media briefing.
Melania is visiting the Delhi school to know more about the innovative 'happiness curriculum' introduced by the Aam Aadmi Party government. The US first lady will interact with the students on her Feb 25 school visit.