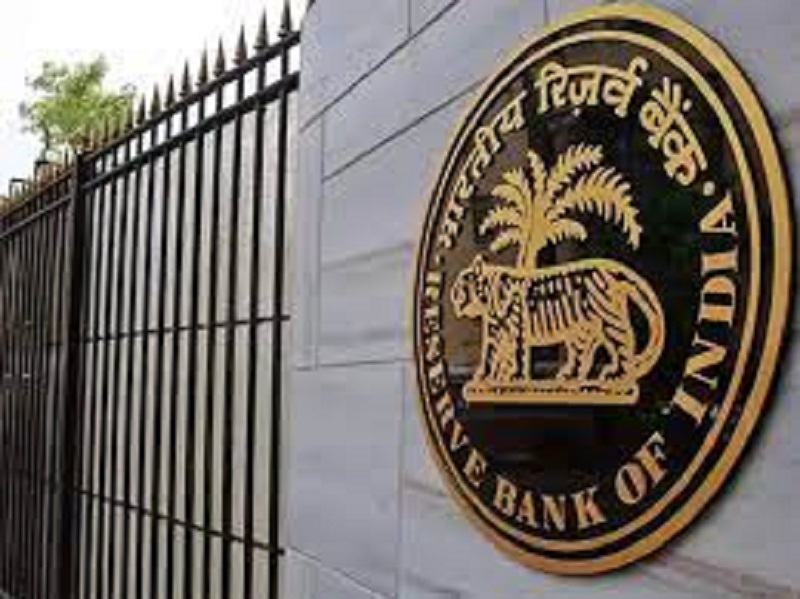 Mumbai: The Reserve Bank of India (RBI) has imposed a monetary penalty of Rs 36 lakh on the Central Bank of India (CBI). The apex bank imposed the penalty for non-compliance with certain regulatory directions.
'Central Bank of India has been penalised for non-compliance with certain directions issued by the RBI on 'Customer Protection-Limiting Liability of Customers in Unauthorised Electronic Banking Transactions', said the  penalty order  issued by RBI.
Also Read: Public sector bank reduces interest on home loans 
The apex bank updated that the penalty was imposed based on the deficiencies in regulatory compliance and is not intended to pronounce upon the validity of any transaction or agreement entered into by the bank with its customers.