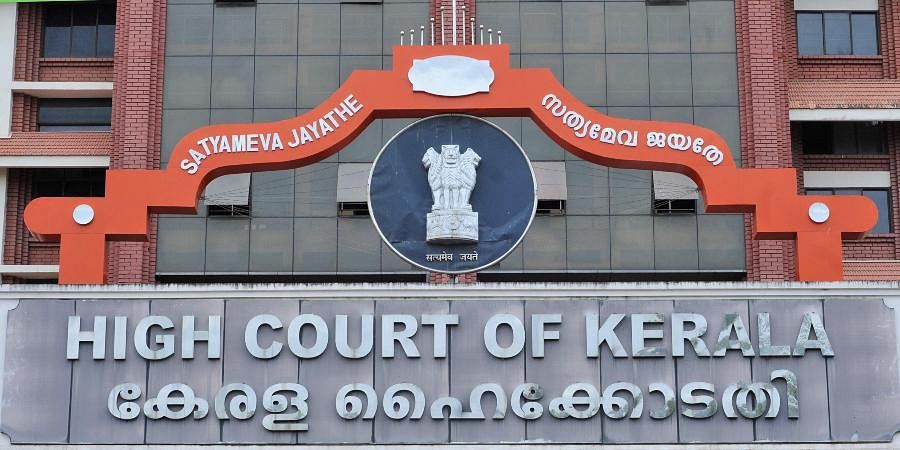 Kochi: Kerala High Court on Tuesday dismissed a state government order banning plastic carry bags in Kerala. The government banned plastic carry bags below 60 GSMs (grams per square metre) in the state on January 2022.
Justice N Nagaresh stated that only the central government can issue order under the plastic waste management act to regulate or restrict the use of such products. The state government banned plastic carry bags below 60 GSM as part of the plastic disposal policy. Further, the business establishments received directions from the concerned state bodies.
Further, the state also imposed penalty and fine on people who produce and sell such plastic bags. However, High Court viewed that the state government did not have the power to make such a decision and quashed the government order.