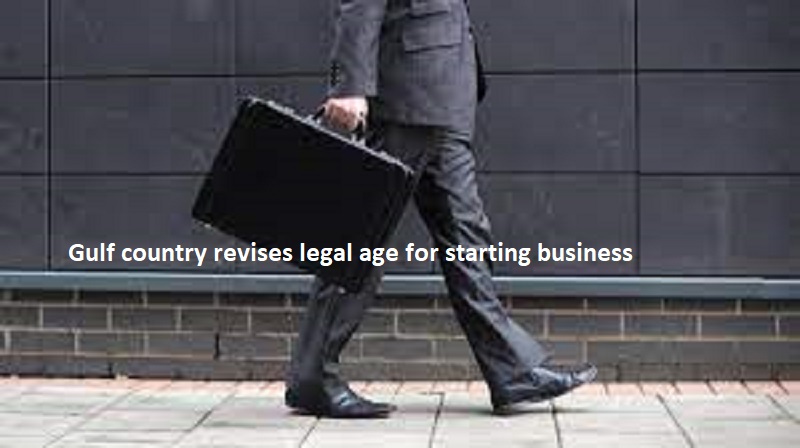 Dubai:  Authorities in the UAE has decided to decrease the age limit for running a business in the country. As per the new Commercial Transactions Law, the legal age for starting a business in the country will be reduced to 18 years.
Also Read: Etihad Airways announces offer special offer for passengers 
The new law establishes a legal reference for commercial transactions for banking institutions to stimulate investment and give businesses wider scope for growth and competition. It also offers support to Islamic banking in the country and establishes it as one of the main drivers of growth.