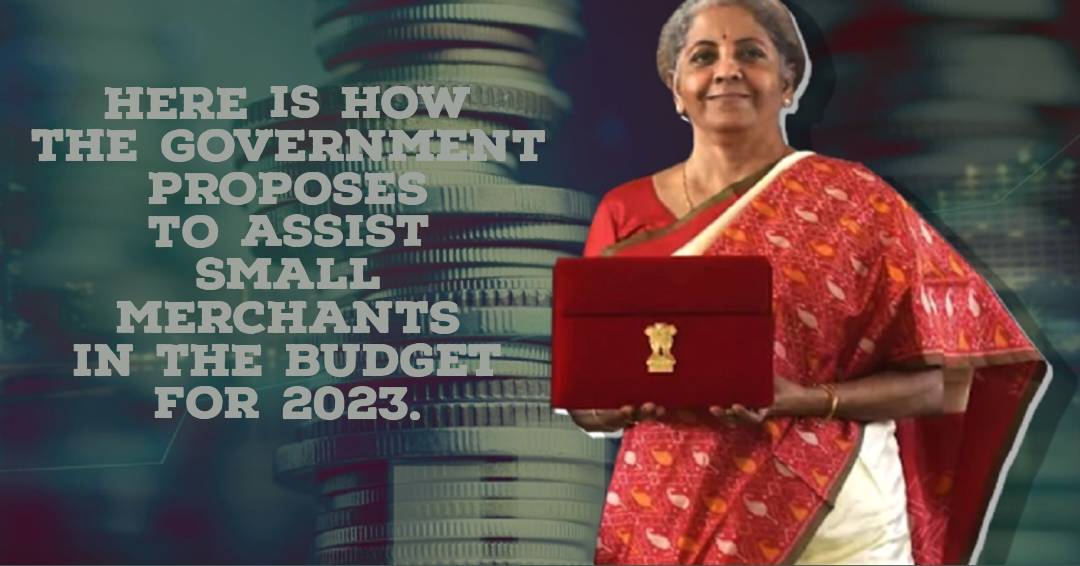 By proposing low-cost credit and loosening some regulations controlling the sector, the central government is anticipated to assist millions of small merchants in the nation. Two individuals who spoke to news agency Reuters said that the announcement would occur during the next Union Budget 2023.
The action could aid small merchants in stabilising their businesses as India may see an economic slowdown in FY24 and stimulate growth in the more niche physical retail sector, which has been negatively impacted by e-commerce behemoths like Amazon, Flipkart, and others.
This would also be a huge comfort for a lot of people in the physical retail industry, which will help the BJP-led NDA government in the run-up to the general elections in 2024.
'The government is developing a programme to enable the availability of simple credit at low interest rates. One of the choices is to take out affordable and simple loans against inventories,' a government official told the news agency.
However, none of the government representatives cited in the article offered specifics on how banks will be rewarded for offering low-cost loans.
The officials also announced that simpler procedures would be implemented for the benefit of the small retail sector in addition to offering easy loans. The rule would substitute a much more straightforward online method for licencing requirements for new stores and renewals.
'It should be noted that between 25 and 50 separate licences are currently needed for retail businesses, some of which must be renewed annually' said Rajagopalan Kumar, chief executive officer of the Retailers Association of India (RAI).
Although the public has great hopes that the government will present tax breaks in its final full budget before 2024, analysts predict that it will instead concentrate on sectors that will see long-term growth, such as job creation, infrastructure improvement, and stronger rural growth.