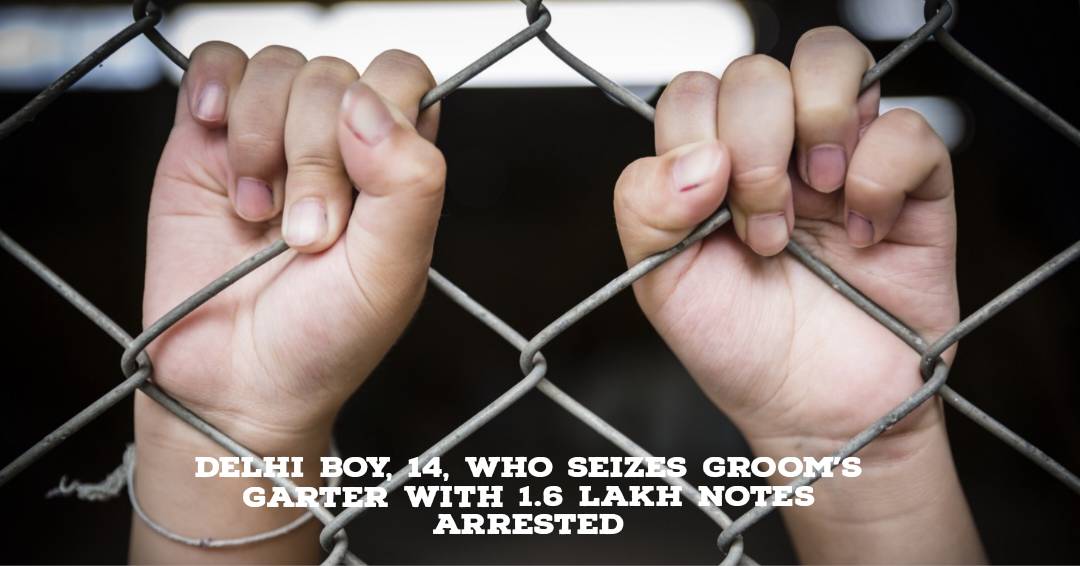 According to authorities, a 14-year-old child was caught after he allegedly stole a groom's garter that contained cash worth ?1,64,500. The incident took place in Mayapuri, in west Delhi.
The incident came to light on Wednesday when the groom's brother reported that a boy had stolen the groom's garland as he prepared to mount a horse for the wedding ceremony.
The groom's brother said that, a case was opened and an investigation was conducted under sections 379 (theft) and 356 (assault or use of criminal force in an attempt to steal property held by a person).
CCTV footage from the surrounding areas was examined throughout the investigation, according to Deputy Commissioner of Police (West) Ghansham Bansal.
The youngster was located and taken into custody from his neighbourhood in Hari Nagar using technical and manual surveillance.
Out of the 329 notes 79 notes totaling 39,500 were found from his home, said the police, who also said that more investigation is ongoing.