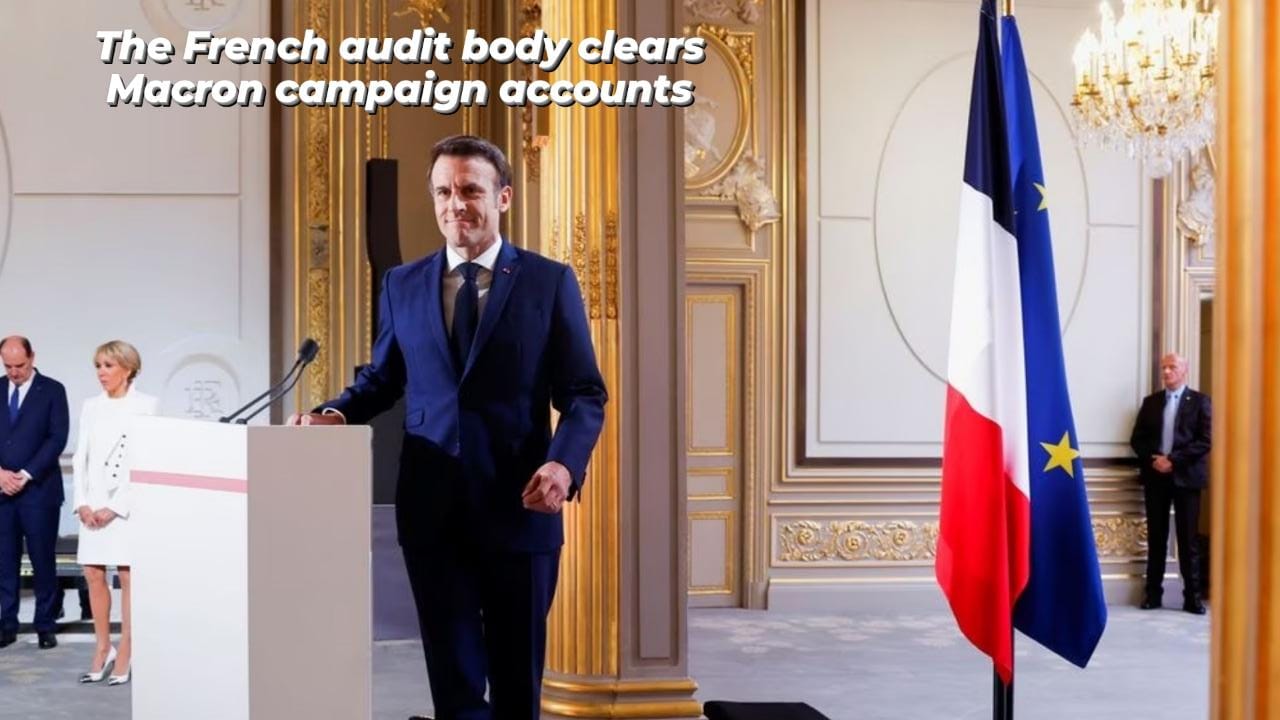 An audit commission cleared French President Emmanuel Macron's 2022 election campaign finances, the organisation said on Friday. The finances were under investigation as part of a larger controversy surrounding U.S. consultancy McKinsey's connections to his government.
The independent state agency claimed to have received two tips about alleged irregularities in the accounts of Macron's reelection campaign that cited 'irregular' help from unnamed consultancies, but claimed they seemed to be unfounded.
The audit commission stated that as of right now, '(the commission) has no evidence to call into question the content and scope of (Macron's) statement,' adding that Macron had refuted the charges when the body had questioned him about them.
Even though it is unrelated to a current investigation by financial prosecutors into whether Macron's government gave consulting firms contracts in exchange for the pro bono work their employees performed in his campaign, the decision gives Macron some solace.