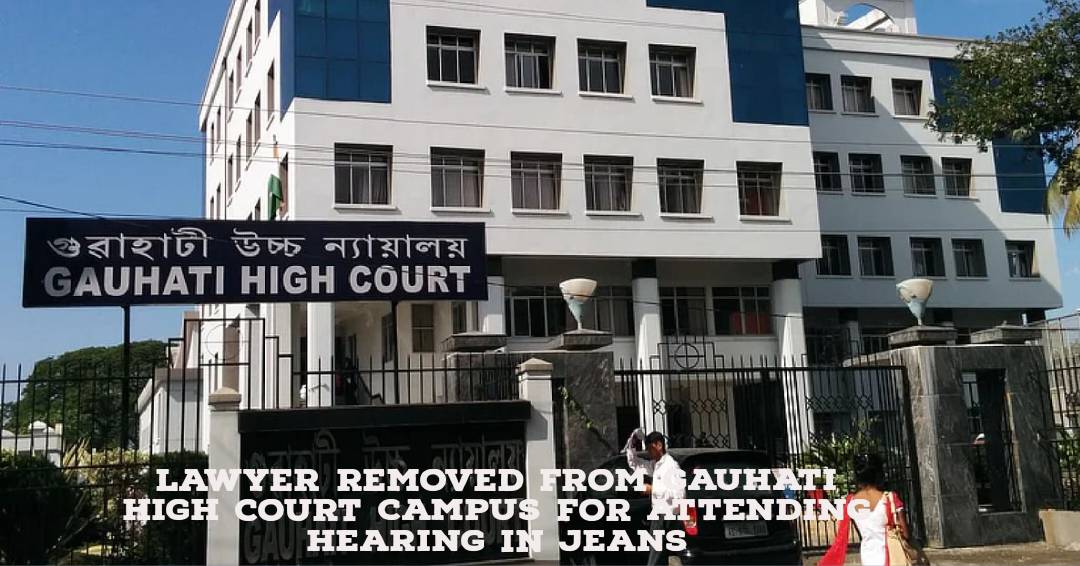 The case has been postponed for a week after a senior attorney was 'decourted' from the Gauhati High Court on Friday for showing up to a hearing wearing trousers.
Justice Kalyan Rai Surana requested that the chief justice, registrar general, and bar council be informed of the situation before ordering the police to decourt the lawyer, B K Mahajan.
'Today's hearing has been postponed, and Mr. B.K. Mahajan, the petitioner's knowledgeable attorney, is dressed in jeans. As a result, the Court had to request that police officers detain him outside of the High Court campus' The command read.
It further stated that the registrar general and chief justice should both be made aware of the ruling.
Justice Surana continued, 'The matter be also brought to the attention of the Bar Councils of Assam, Nagaland, Mizoram, and Arunachal Pradesh.'
After a week, the matter—an anticipatory bail plea—will be heard.