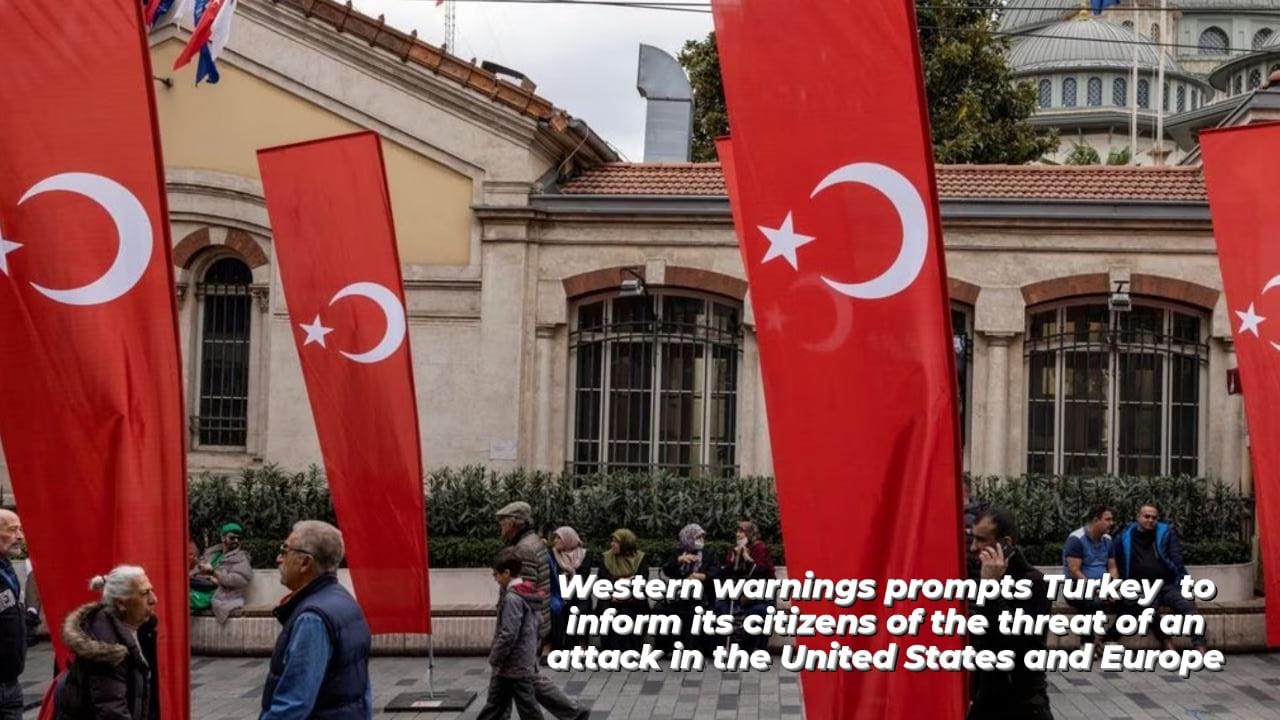 After its Western allies warned their citizens in Turkey about potential terror attacks, Turkey on Saturday issued a warning to its citizens against 'possible Islamophobic, xenophobic, and racist attacks' in the United States and Europe.
The Turkish Foreign Ministry advised its citizens in the US and Europe to 'act calmly in the face of potential xenophobic and racist harassment and attacks' and to 'stay away from areas where demonstrations may intensify' in two different travel advisories.
According to the ministry, recent increases in 'anti-Islamic and racist acts' demonstrate the perilous extent of religious intolerance and hostility in Europe.
Security alerts were issued for their citizens on Friday by a number of embassies in Ankara, including those of the United States, Germany, France, and Italy, warning of 'possible retaliatory attacks by terrorists against places of worship.'
This came after recent incidents of Koran burning in Europe. On Saturday, the Swedish foreign ministry also issued a warning to its citizens living in Turkey to stay away from crowds and protests.