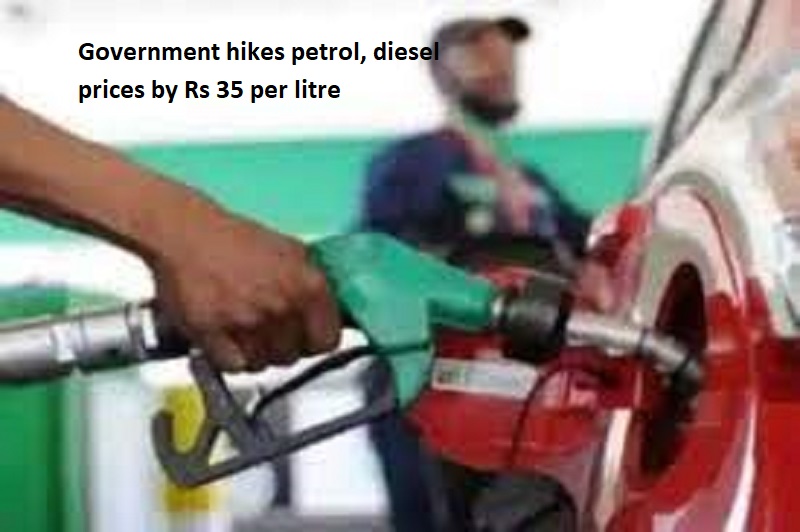 Lahore: The Pakistan government has hiked the price of petrol and diesel by Rs 35 per litre. Pakistan's Finance Minister Ishaq Dar said the increase in the rates was carried out on the basis of recommendations by oil and gas authorities.
'This rise is being done immediately on the recommendation of the oil and gas regulatory authority who said there were reports of artificial shortages and hoarding of fuel in anticipation of price rises – hence this price rise is being done immediately to combat this. We will have to take the rise in international oil prices and the devaluation of the rupee into account,' said Ishaq Dar.
Also Read: BCCI announces Rs 5 crore cash award for U-19 woman's cricket team 
With the latest revision,  prices of petrol in Pakistan stood at Rs 249.80 per litre, high-speed diesel– Rs 262.80 per litre, kerosene oil– Rs 189.83 per litre, and light diesel oil at Rs 187 per litre.
Pakistan is witnessing a worst economic crisis. Pakistan government has pleaded for assistance from external financing.