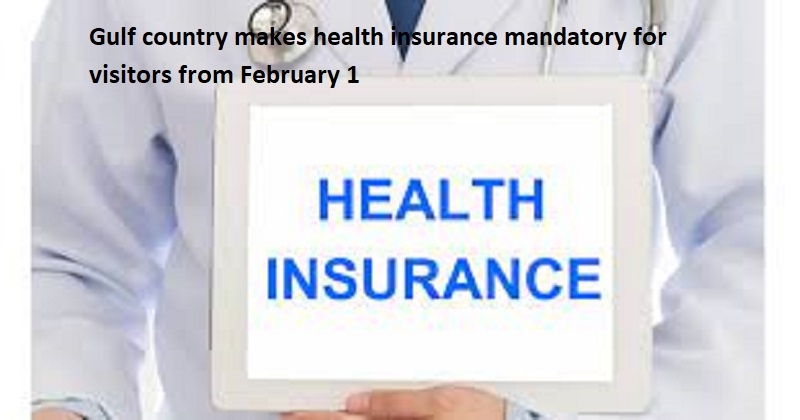 Doha: Qatar has made health insurance mandatory for all visitors from February 1. The Ministry of Public Health (MoPH) has announced this.
The new decision is in accordance with the Law No. (22) of 2021 regarding the regulation of healthcare services within Qatar. The law  stipulates that all visitors shall be covered by the mandatory Health Insurance Scheme. The scheme will be implemented in phases to ensure a smooth rollout. The first phase will start with visitors to Qatar on February 1, 2023.
Also Read: Global Village in Dubai announces new performance
The insurance policy for visitors covers emergency and accident services only. The  premium is of QR50 per month at the initial issuance and upon extension of the visa. The visitor can also obtain a health insurance policy that covers additional services, and the premiums for such policies will vary depending on the prices of the insurance companies.