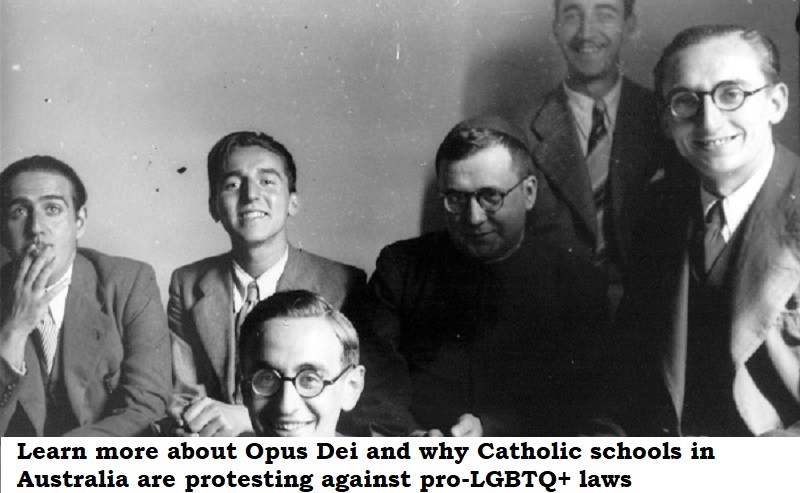 The organisation Opus Dei  was started in 1928 by Josemara Escrivá, a Spanish Roman Catholic priest who claimed to have received a vision from God describing the founding of Opus Dei. Escrivá asserted that the organization's founding was not his own but rather divine in origin throughout the entirety of his life.
Opus Dei truly translates from Latin as 'Work of God.'
Its adherents believe that they are called to serve God by their behaviour in both their professional and personal lives as well as their own spiritual actions. They insist on not extending their membership to anyone outside the church, uphold strict conservative orthodoxy, and frequently preserve a certain degree of secrecy.
Since its inception, Opus Dei has faced criticism for its secrecy. Particularly the more liberal Jesuits have compared Opus Dei to the mafia or Freemasons acting within the church. It has come under fire for its hiring tactics, with detractors and former members charging that it aggressively recruits young individuals. Even within Catholics, Opus Dei's ultra-conservative views have stirred some debate.
Australian Catholic schools are expected to object to the idea of restricting their hiring and firing authority as part of a reform intended to protect LGBTQ+ students and instructors. The Australian Law Reform Commission launched a consultation paper on Tuesday in an effort to remove the Sex Discrimination Act's current exclusions, which Catholic schools have said would be harmful to their ethos.