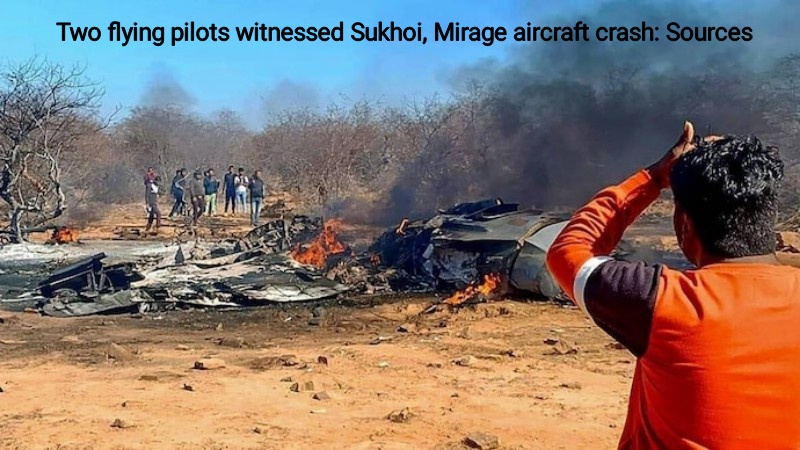 It has now come to light that two additional Indian Air Force pilots who were flying close to the crash site over Morena in Madhya Pradesh on Saturday witnessed the Sukhoi and Mirage fighter jet crash, according to sources who spoke to India Today.
One pilot lost his life when two fighter jets from the Indian Air Force—a Sukhoi Su-30 and a Mirage 2000—crash-landed during a training exercise. On the Sukhoi, two pilots were able to safely eject.
Government sources told India Today that an investigation has been started, and it is being led by an Air Commodore who is looking into all the specifics of the crash and its causes.
The Tactics and Air Combat Development Establishment in Gwalior was conducting a close air combat exercise when the two pilots who witnessed the entire crash were in the air, according to sources.