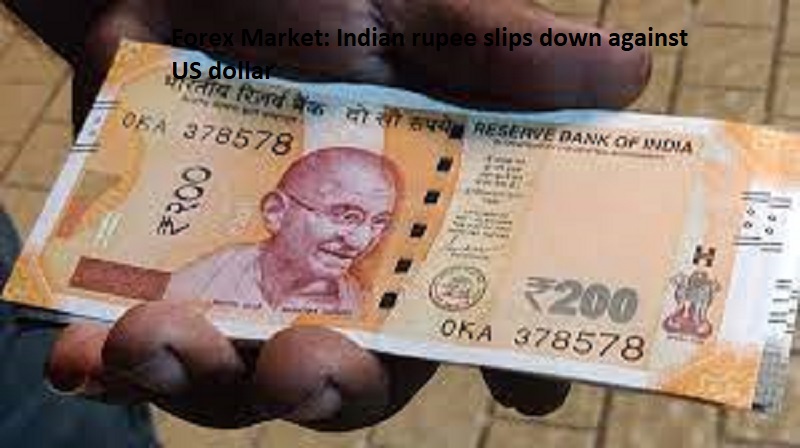 Mumbai:  The Indian rupee edged lower against the US dollar in the forex market. The concern over sustained equity outflows weighed upon the local currency. Foreign investors sold about $374 million worth of Indian equities in the market.
Also Read: Stock Market: Sensex, Nifty end higher
At the interbank foreign exchange, the Indian currency opened at 82.2775 per dollar. The Indian rupee settled at 82.1725 in the previous session and at its lowest level since January. 9.