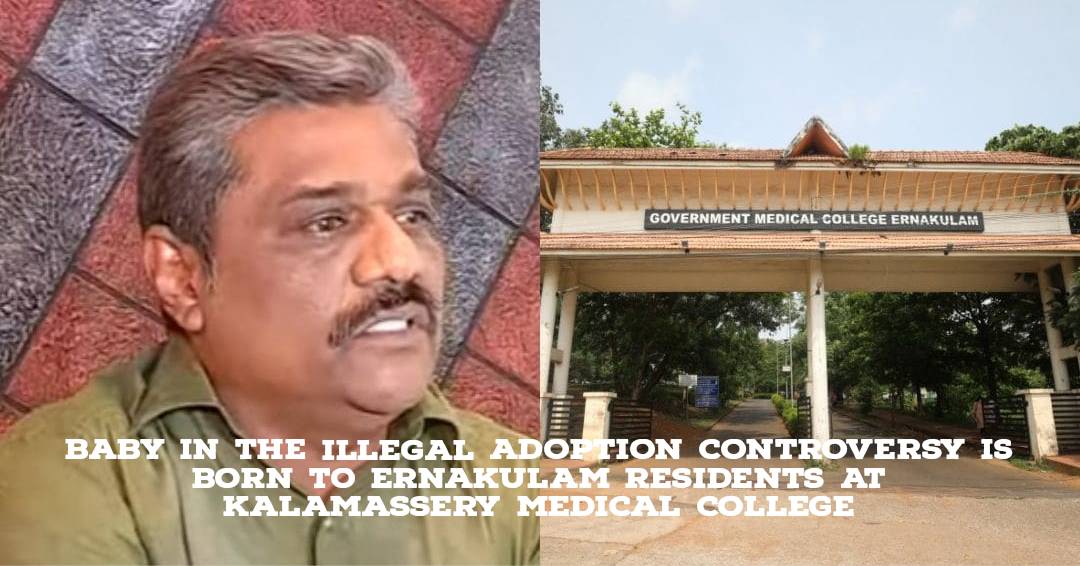 Manorama News reported that, the alleged adoption of a baby by a Thripunithura couple has been disputed by the Child Welfare Committee. The baby's biological parents are from Ernakulam.
The CWC requested the Thripunithura couple, Anoop Kumar and Sunitha, to turn up the child earlier in the day and urged the authorities to find the child's biological parents.
The kid was delivered to Ernakulam locals at the Government Medical College Hospital in Kalamassery, says the birth report received by Manorama News.
The girl was born on August 27, 2022, the story claims. The parents' address and other information, however, were fictitious. The true parents' identities are currently a mystery.
The kid was allegedly born on January 31, 2023, according to the purported false birth certificate that caused the unlawful adoption case to fall apart. The phoney certificate was made on February 1 by the hospital's administrative assistant A Anilkumar, who is suspected of faking the certification.
A N Rehana, the kiosk executive in the Kalamassery Municipality's birth/death registration department, filed a complaint that provided information about the situation.
She apparently found several inconsistencies in the birth report and questioned the labour room staff, who claimed said they had no record of Anoop Kumar-Sunitha giving birth.
Anilkumar was detained by the police after Rehana filed a complaint, and an investigation that followed found that the child had been illegally adopted.
The couple from Thripunithura has since vanished along with the child, and it is still unknown who the baby's biological parents are.