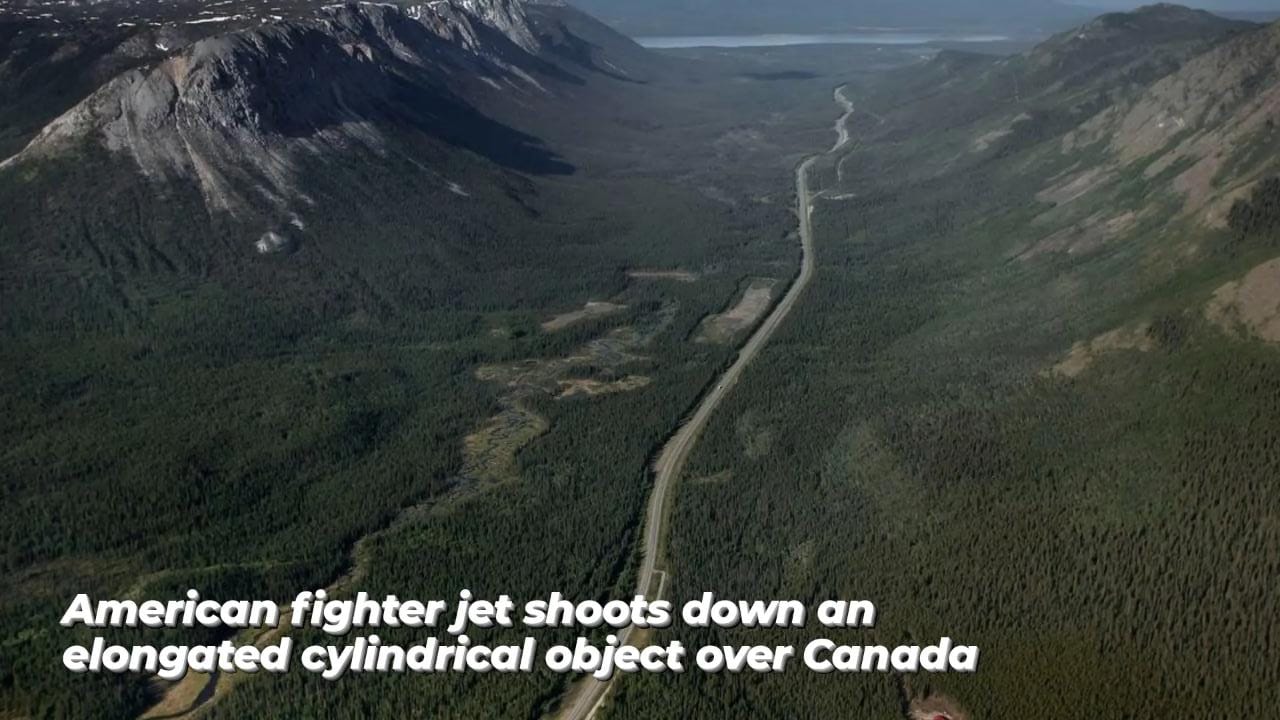 The second such shootdown in as many days occurred on Saturday over Canada, as a U.S. F-22 fighter jet appeared to be on high alert in the wake of the week-long Chinese spying balloon saga that captured the attention of the entire world.
The shootdown was first reported by Canada's Prime Minister Justin Trudeau, who also promised that Canadian forces would recover and examine the debris.
Anita Anand, Canada's Minister of Defence, refrained from making any assumptions about the origin of the cylindrical object. She refrained from using the word 'balloon,' but noted that it was smaller than the Chinese balloon that had been shot down off the coast of South Carolina a week earlier and otherwise similar. When it was shot down at 3:41 EST, she claimed it was flying at 40,000 feet and posed a threat to civilian air traffic (2041 GMT).
Anand stated at a news conference that 'there is no reason to believe that the impact of the object on Canadian territory is of any public concern.'