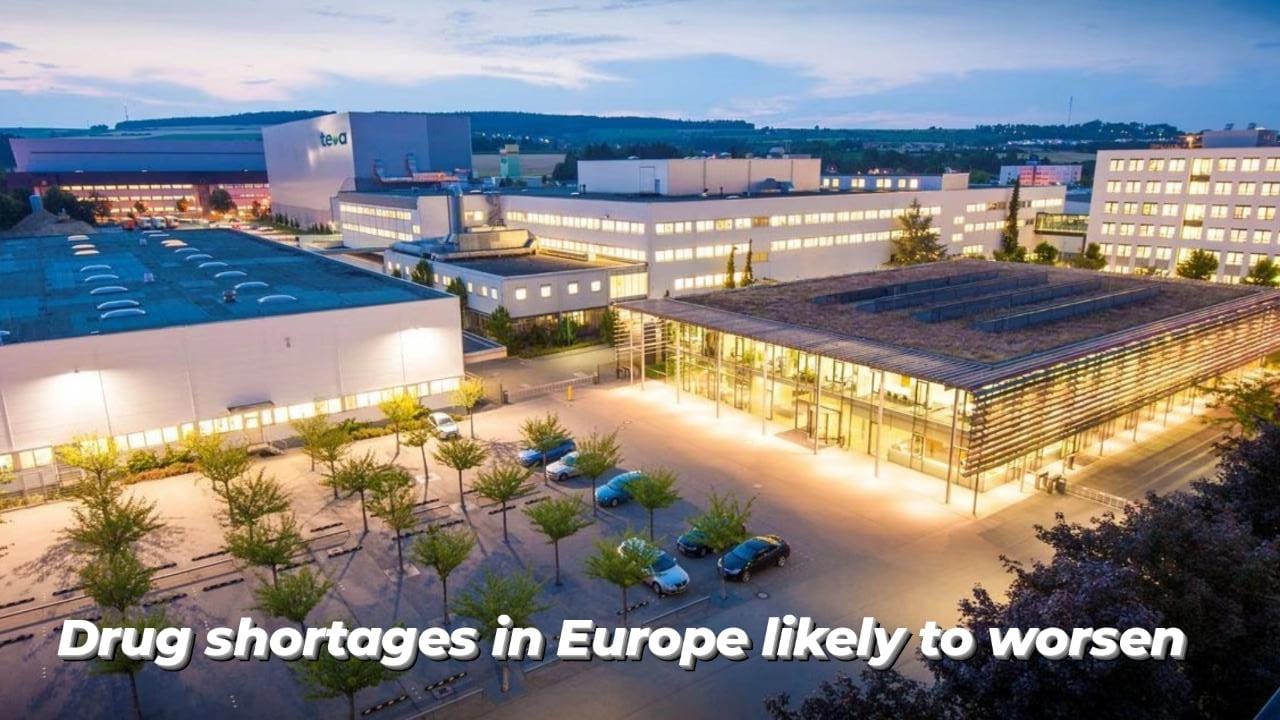 Ignasi Biosca-Reig immediately added shifts at his pharmaceutical company's factories to increase production of the well-known antibiotic when he learned there were shortages of amoxicillin in Spain. But he could only commit to a few more shifts.
Despite his desire to substantially increase supplies, Biosca-Reig claimed he couldn't justify spending millions of euros on new production lines unless he received a higher price for the generic medication to cover rapidly rising costs.
However, Spain set the price manufacturers are paid for paediatric amoxicillin when the drug's generic version was first introduced in the nation two decades ago, and it has barely changed since. This is true of many European nations.
'It's a non-business,' declared Biosca-Reig, CEO of Spanish pharmaceutical company Reig Jofre (RJFE.MC).
He said, 'We wanted to respond, but there was a problem. Costs rise, but price stays the same.'