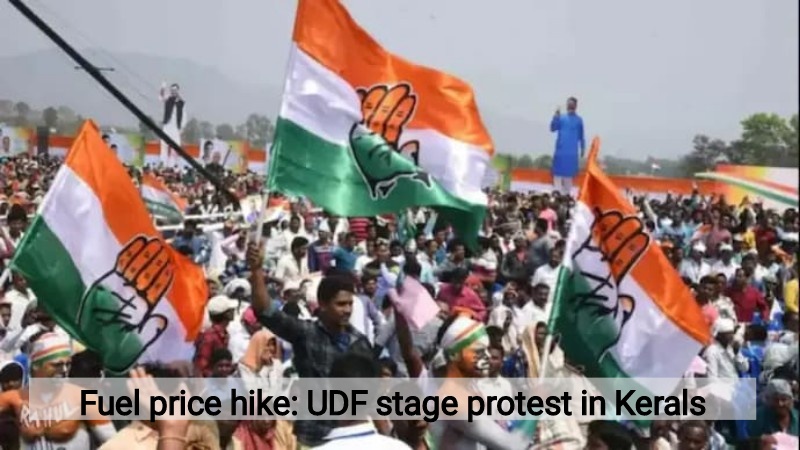 A two-day strike against the Kerala government's fuel cess will be organised by the United Democratic Front (UDF), which is led by the Congress.
The protest will begin tomorrow at 4 p.m. and last until 10 a.m. on February 14. In Thiruvananthapuram, the protest will take place in front of the secretariat, while it will take place in front of the collectorate in other districts.
The protest in Wayanad, the Lok Sabha district represented by Congressman Rahul Gandhi, has been postponed as a result of his visit. The Muslim League's district conference will take place later while the protest in Kannur is taking place.
In Kerala, the opposition Congress has been protesting the Left government's refusal to drop the idea in the budget to tax liquor, petrol, and diesel.
The UDF has interfered with Assembly proceedings by calling for a reversal of tax proposals and the budget cess, and it has threatened to keep up its protests inside and outside the House until the government withdraws its proposal.