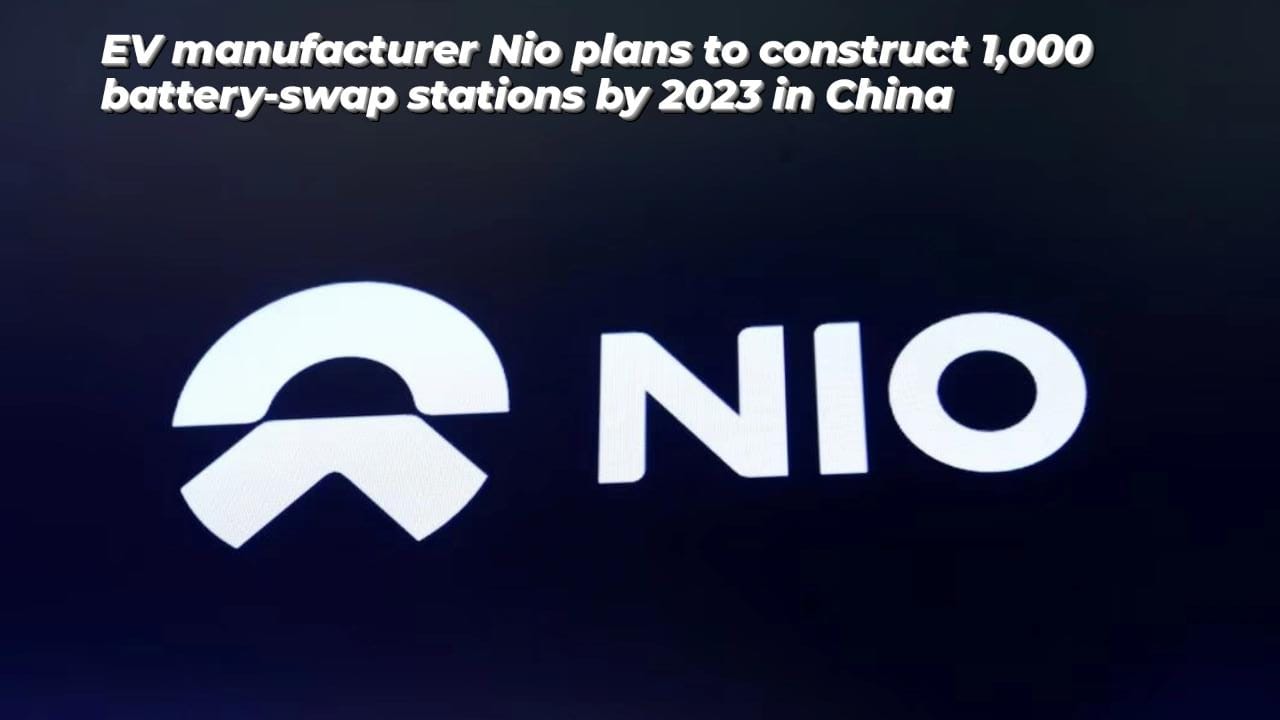 Nio Inc , a Chinese electric vehicle (EV) startup, plans to construct 1,000 battery-swapping stations in China in 2023, bringing the country's total to 2,300 by year's end, according to William Li, the company's founder and chairman.
Li stated in a post on Nio's social media platform that the company would construct 600 battery-swapping stations in urban areas and 400 along highways, with a focus on the third- and fourth-tier cities and counties in the nation.
The action represents an expansion of its December plan to add 400 such stations this year. After visiting lower-tier cities in Zhejiang and northeastern China, Li concluded that more of them are required to improve user experience.
Instead of plugging the car into a charging station, drivers can quickly replace depleted packs with fully charged ones by using battery swapping. Swapping could reduce the increasing burden that millions of drivers are putting on power grids, but experts warn that it won't take off in a big way until batteries are standardised across the board.