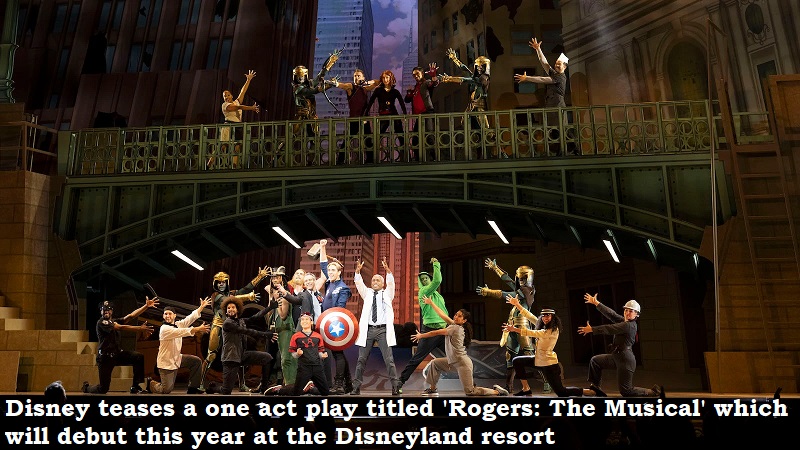 Today, Disney teased Rogers: The Musical, a one-act production that will make its premiere at a stage inside the Disneyland resort this year. On the Hyperion stage inside California Adventure Park, the play will make its debut this summer for a constrained run.
The Disney+ series Hawkeye made the first mention of the play. Clint Barton and his family watch the show in the first episode of the series. During the musical's New York premiere, all of the Avengers were invited, but only Barton shows up.
The sequence includes a song composed by Marc Shaiman and Scott Wittman, the Grammy-winning songwriting duo behind movies like Hairspray, Smash, and Mary Poppins Returns. Marc Shaiman contributed to the song's real recording as well.
The cast and plot of the Disney play have been kept under wraps for now but from the trailer one can guess that it will feature Peggy Carter. The trailer shows a woman dressed like Steve Rogers' love interest Peggy Carter, from the Marvel series Agent Carter, looking at a playbill for the show and walking toward a theatre.