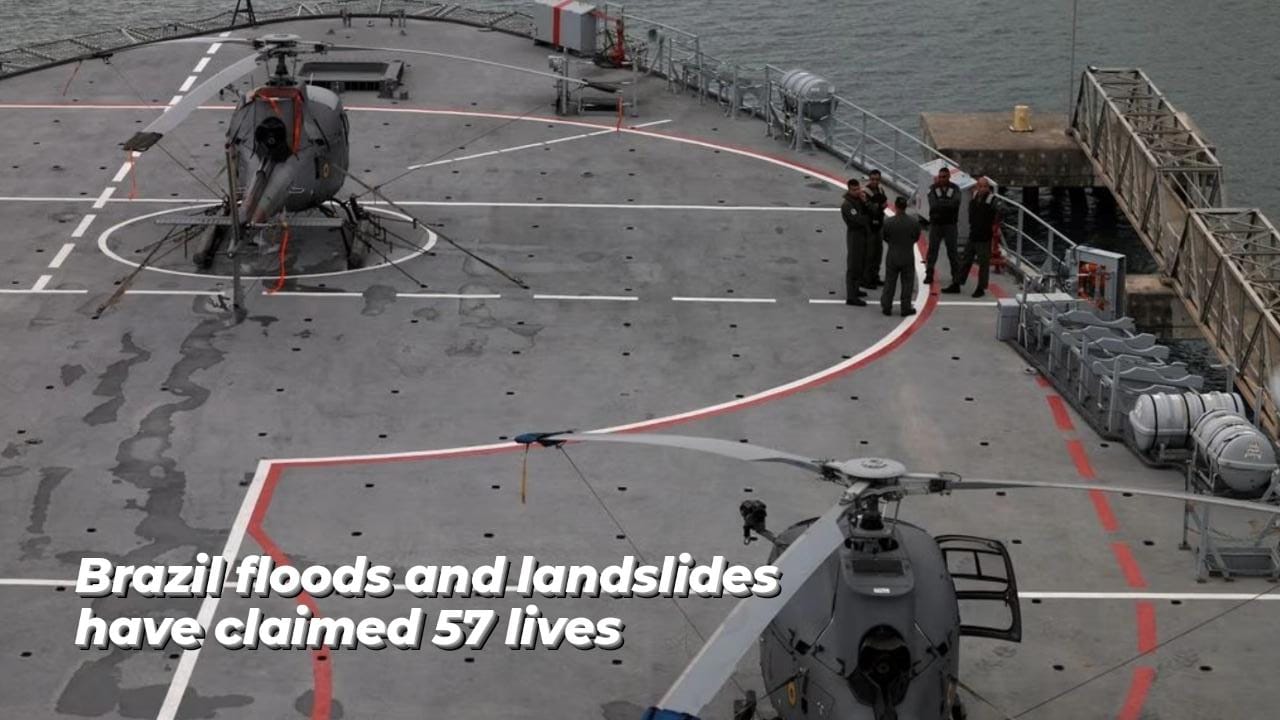 According to official statistics, 57 people have died as a result of the torrential rains that wreaked havoc on Sao Paulo state's coastal communities in the southeast of Brazil.
Since last weekend, heavy rains have caused landslides and flooding in coastal towns of Brazil's richest state. The majority of the fatalities—56—were reported in the city of Sao Sebastiao.
In a statement, the state government of Sao Paulo stated that additional rain was anticipated for Friday while search and rescue operations went on with dozens still missing. It added that more than 4,000 people had to flee their homes.