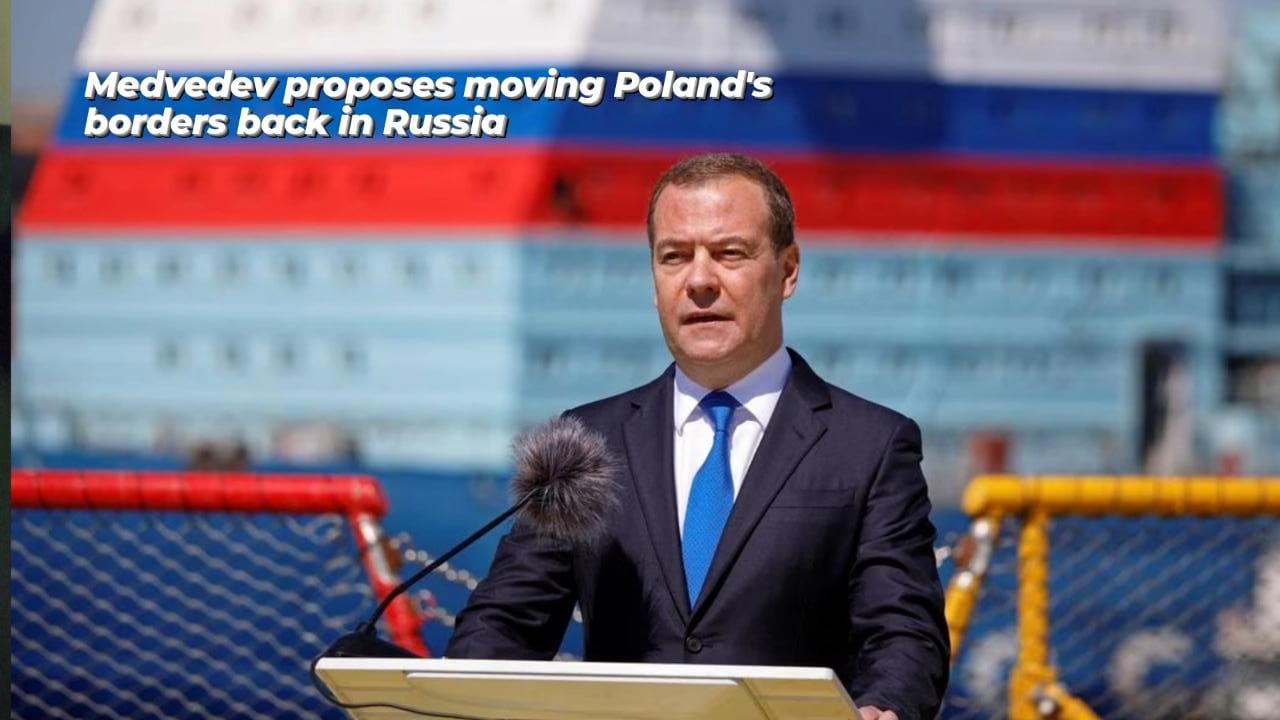 Dmitry Medvedev, a former head of state of Russia, declared on Friday that Moscow must push hostile states' borders back as far as possible, even if that means Poland's borders, in order to establish a lasting peace with Ukraine.
Exactly one year after sending tens of thousands of troops into Ukraine in what it called a 'special military operatio' to protect Russian speakers and ensure its own security, Medvedev, who is currently the deputy chairman of Russia's Security Council, made the remarks in a message on his Telegram account.
Ukraine has vowed to use force to retake all of its own territory, including Crimea, which Russia annexed in 2014, and asserts that it is protecting itself from an unprovoked colonial-style war of aggression.
On Friday, Medvedev, a supporter of President Vladimir Putin, predicted that Russia would prevail and that the fighting would eventually come to a loose agreement.