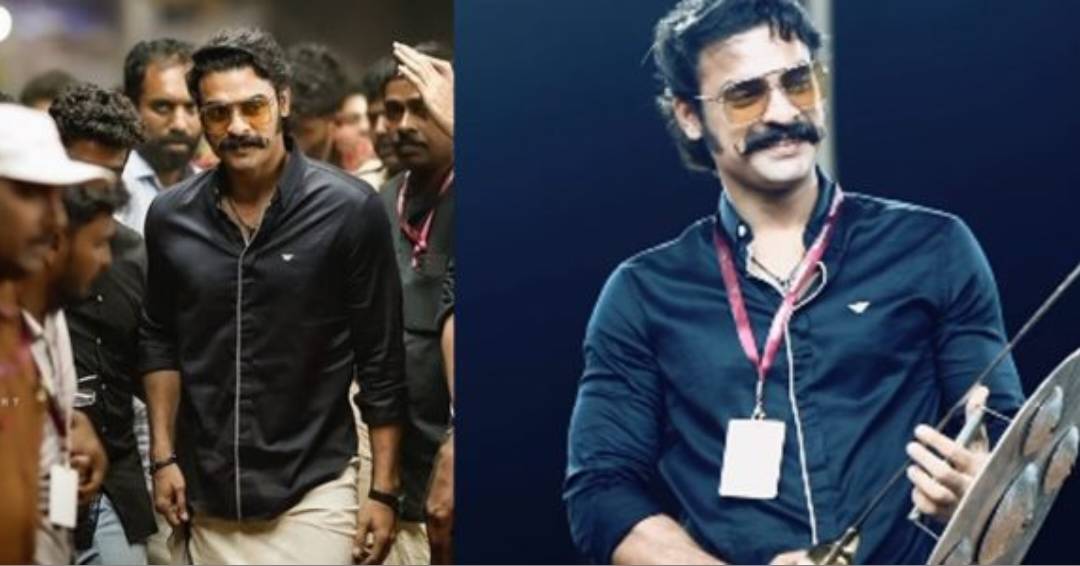 One of Mollywood's most fashionable actors, Tovino Thomas, caused a stir when he showed up at the 'Ponnyathankam' location in Kozhikode with a thick, well-kept moustache.
The event is billed as the largest festival in the world honouring kalaripayattu. The actor demonstrated some of his skills there after learning it for the movie 'Ajayante Randaam Moshanam.'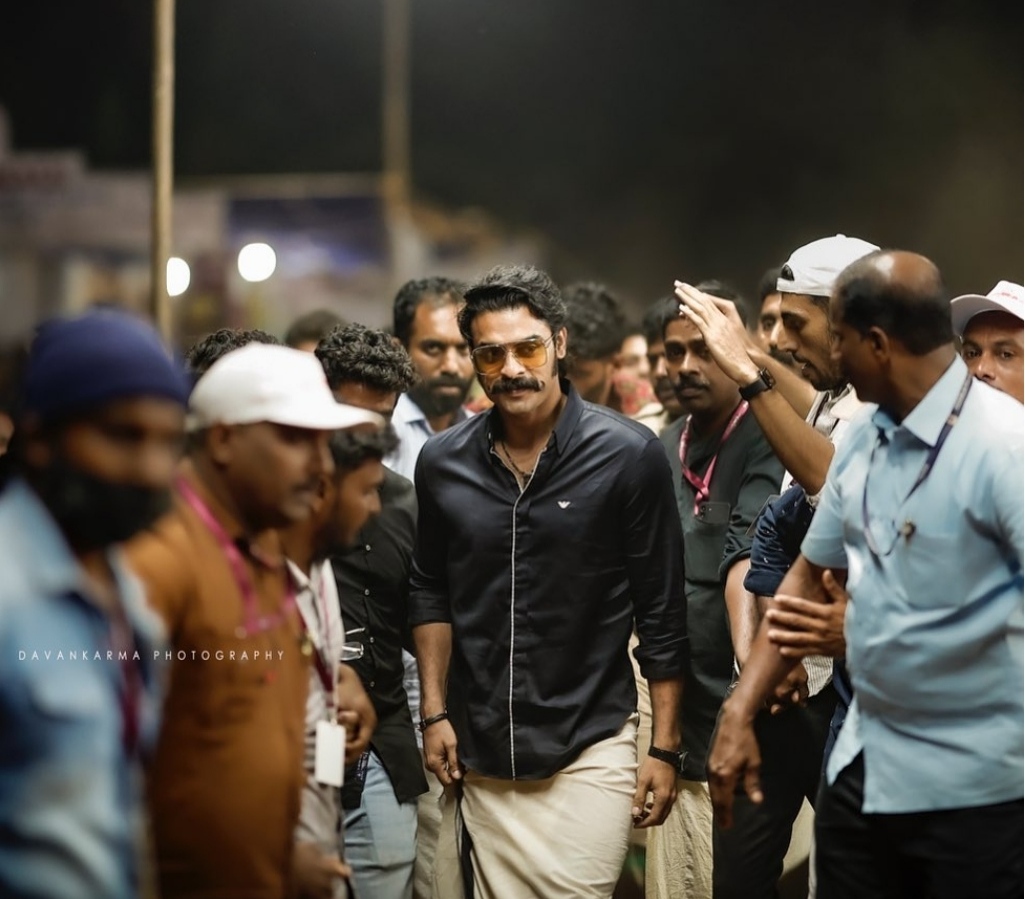 The actor enhanced his appearance by donning a neat black shirt and mundu. Annual 'Ponnyathankam' celebrations take place at Ponniam, Kozhikode. The festival this time began on February 21 and will last through February 27.
With a busy year ahead of him, Tovino will appear in Jithin Lal's film 'Ajayante Randaam Moshanam,' in which he will play three roles. On his social media platforms, the actor recently posted a video of himself practising the martial art.
While many people assumed the actor developed a thick moustache for the film 'Ajayante Randaam Moshanam,' others quickly asserted the new appearance is for the new film 'King of Kotha,' which stars Dulquer Salmaan. Tovino had already stated that he will not appear in the Dulquer Salmaan-starring film.