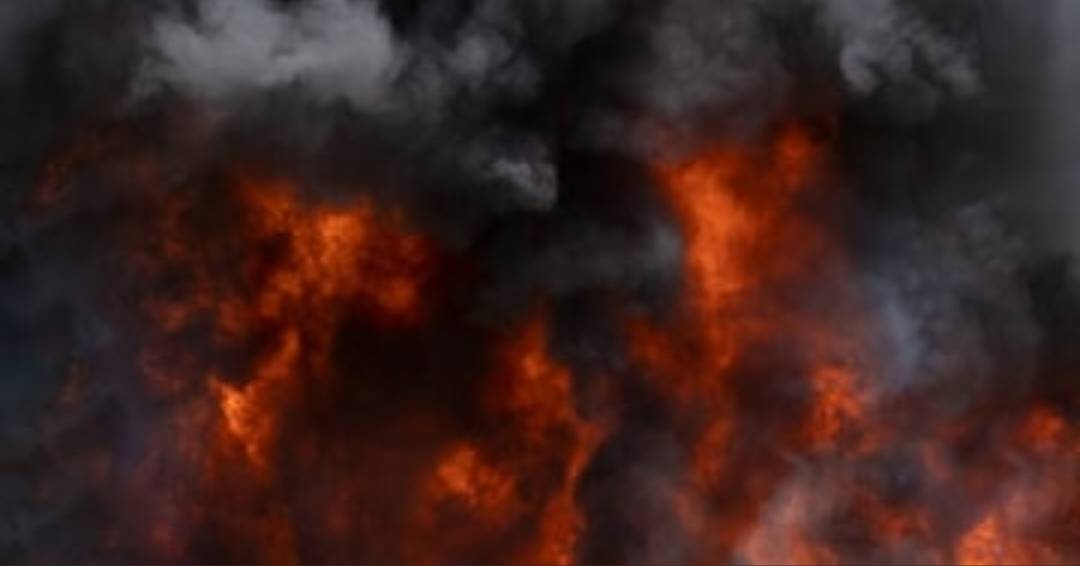 Authorities informed , a bombing near a PWD engineer's home in Manipur's Imphal West district injured a construction worker from Bihar.
According to a senior officer, the incident occurred on Sunday when a bomb went off close to the home of the executive engineer for the Public Works Department in the Thangmeiband Meisnam neighbourhood.
As per the police report, construction worker Vikash Kumar was at work in the residential complex when the device went off close to a gate leading to the engineer's home.
He said that the worker had injuries to his legs.
The police claimed that the explosion also caused damage to a car that was parked next to the engineer's house.
The officer noted that a joint inquiry into the incident has been launched by the police and forensic experts.