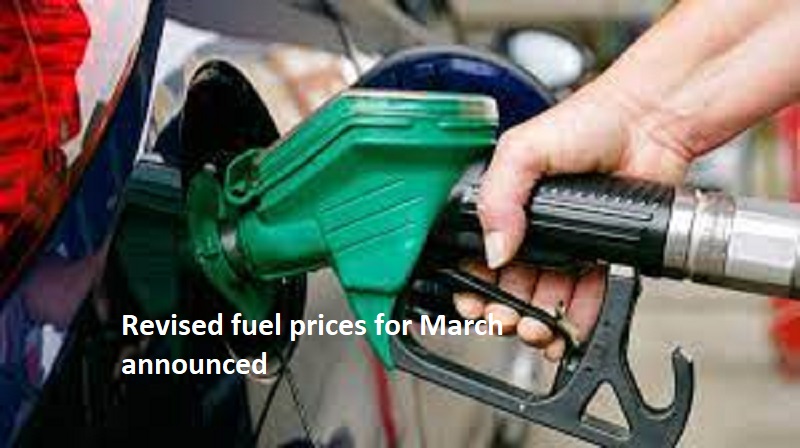 Dubai: Revised fuel prices for the month of March 2023 have been announced in the UAE. The price was announced by the UAE Fuel Price Committee. The authority has hiked the price of fuels.
Starting March 1, Super 98 petrol will cost Dh3.09 a litre, compared to Dh3.05 in February. Special 95 petrol will cost Dh2.97 per litre, compared to Dh2.93 in February. E-Plus 91 petrol will cost Dh2.90 a litre, compared to Dh2.86 a litre last month.  Diesel will be charged at Dh3.14 a litre compared to Dh3.38 in February.
Also Read: Etihad Airways announces temporary suspension of online check-in services 
The committee increased the rates by up to 27 fils per litre in February after they decreased prices by up to 52 fils per litre in January.