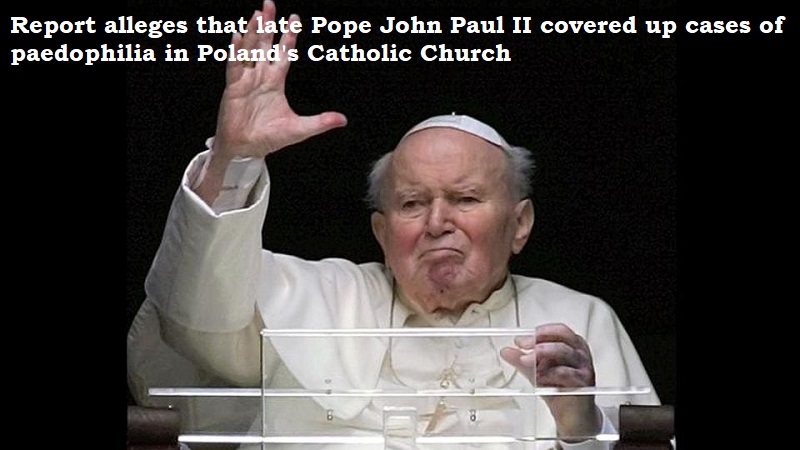 According to a recent revelation, Karol Wojtyla, the late Polish Pope John Paul II, was aware of child abuse in Poland's Catholic Church long before assuming his role as pope. It further asserts that the late Pope contributed to hiding the long list of wrongdoings. Michal Gutowski's study for Polish TV network TVN served as the basis for the report.
When he was still a cardinal in Krakow, according to Gutowski, the Polish pope was aware of the incidents of paedophile priests within the church. He reportedly moved the priests to other distant dioceses in order to avert a controversy.
Even for one of the priests accused of paedophilia, he wrote Vienna Cardinal Franz Koenig a letter of recommendation in 2015. The letter made no mention of the abuse accusations.
John Paul II was pope for 27 years, from 1978 until his death in 2005.
During his investigation, Gutowski talked to victims of the alleged paedophile priests. He also talked to the victim's families and former church diocese employees.
As proof, Gutowski, according to AFP, cites documents from former Communist-era SB secret police and rare church documents to which he managed to get access.