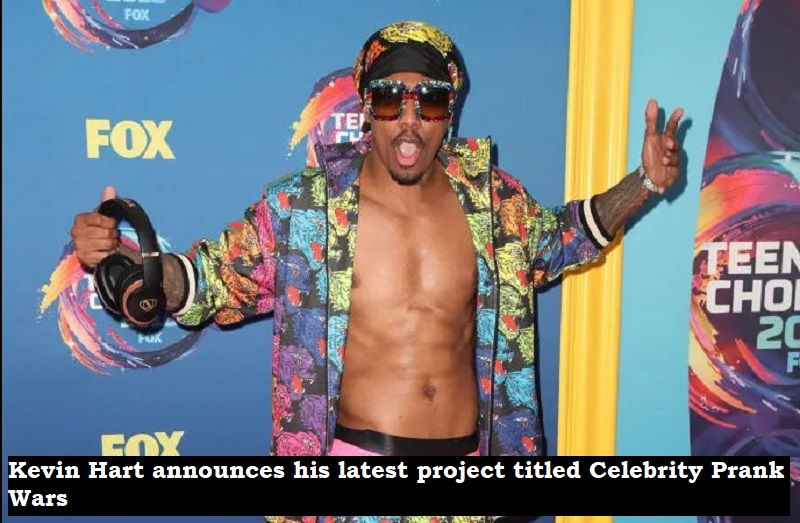 Following the viral success of a video in which he inquired about Nick Cannon and the moms of his children, Kevin Hart just revealed his most recent endeavour, Celebrity Prank Wars. The pair will bring their 'pleasant feud' to the screen on April 6 and will have more famous visitors to screw with in the upcoming programme.
Celebrity Prank Wars episodes will feature stars 'planning and performing some of the wildest and most viral pranks on one other,' according to the official synopsis. Kevin Hart and Nick Cannon will choose a winner at the conclusion of each show.
For now, Celebrity Prank Wars will feature guests like Anthony Anderson, Brie Bella, Nikki Bella, Lil Duval, Big E, Fantasia, Tiffany Haddish, Taraji P. Henson, Lil Jon, Kofi Kingston, Ludacris, Joel McHale, Killer Mike, Chance the Rapper, T-Pain, Robin Thicke, T.I. and Xavier Woods.
The makers released a teaser with a fake new E! game show featuring Kevin Hart and Nick Cannon. In the clip titled Having My Baby With Nick Cannon, Kevin Hart served as the host to the 'mother of all game shows,' a dating game sketch in which Nick Cannon is seen courting women to become the mother of his next child.