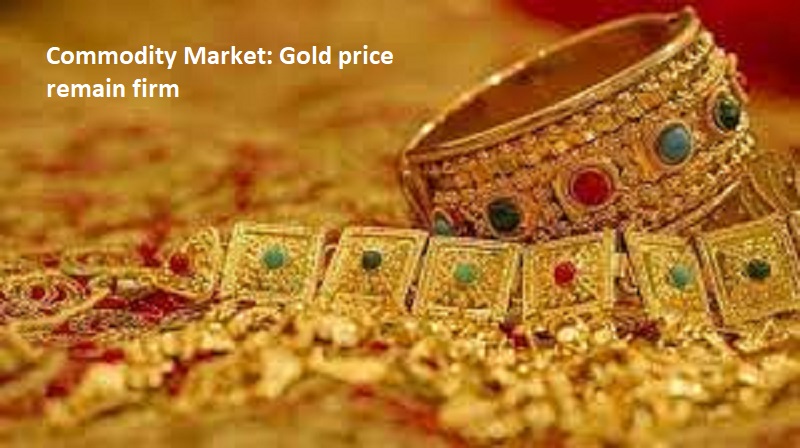 Mumbai: Price of sovereign gold remained unchanged in the Kerala market. Sovereign gold is trading at Rs 41,120 per 8 gram and Rs 5140 per 1 gram.  In the last three days, the price of yellow metal declined sharply. In the last three days, the precious metal suffered a loss of Rs 760 per 8 gram. Gold traded at Rs 40,720 per 8 gram. This was the lowest price of yellow metal reported this month.
On the Multi Commodity Exchange (MCX), gold futures settled at Rs 55,308 per 10 gram, up Rs 7 or 0.01%. Silver May futures settled lower by Rs 484 at Rs 61,500 per kg.
Also  Read:  Union government releases Rs 1.40 lakh crore tax devolution sum to states 
Globally, the yellow metal prices e ased on Friday. The concern over the U.S. non-farm payrolls report due later in the day to assess the likely path of the Federal Reserve's rate-tightening cycle influenced investors.   Spot gold was down 0.1% at $1,828.90 per ounce. U.S. gold futures also fell 0.1% to $1,832.90.