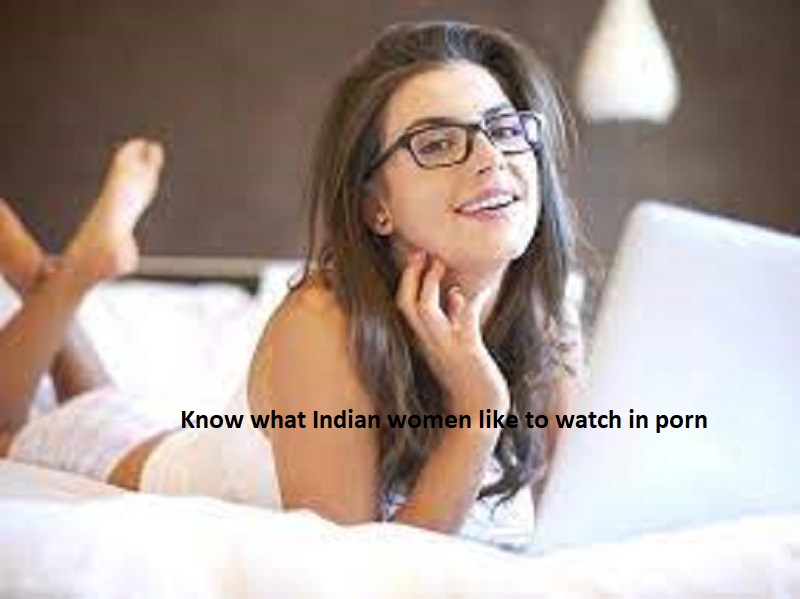 A survey conducted by PornHub revealed that lesbian porn bagged the sixth spot when it comes to the category of porn which women actually prefer watching. The report was summed with a surprising estimation that around 86% of women preferably view the same over a cell phone, as compared to other digital devices.
Studies conducted by many leading porn websites/ portals show women as being a part of the consumer base for pornography. In fact, a survey by PornHub conducted in 2016 suggested that women make for about one-fourth of its viewership.
Also Read: Know the health benefits of drinking coconut water 
What turns off most women when it comes to watching porn is hardcore porn, rape porn, porn where a subject is being hurt in any manner, body fluids, and porn that is badly shot.