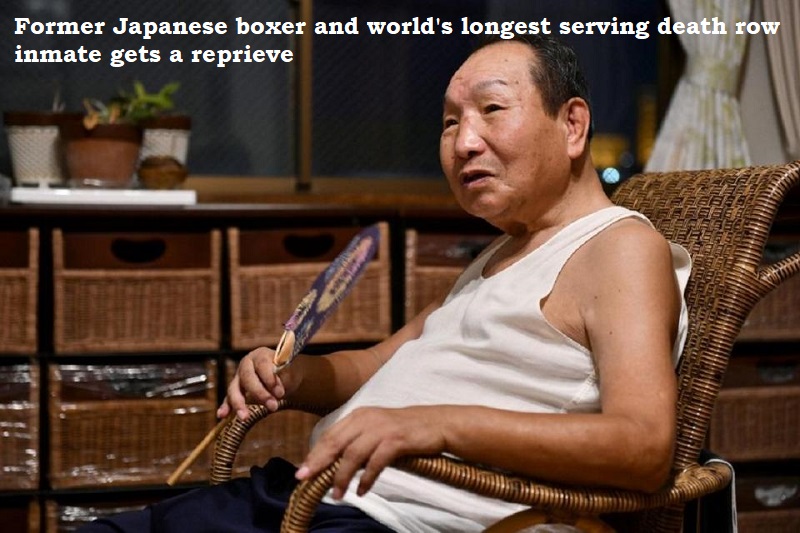 Iwo Hakamada (87), a former boxer from Japan and the prisoner serving the longest sentence to death, was granted a reprieve after Tokyo's High Court decided to retry him for the murder of four people. In response to cries from fans to "Release Hakamada now!" on Monday (March 13), Iwao Hakamada's attorneys escorted their client out of the courtroom following the hearing. The ex-boxer has spent fifty years on execution row.
"I was waiting for this day for 57 years and it has come," said Hakamada's sister Hideko, 90, who has campaigned tirelessly on her brother's behalf.
"Finally a weight has been lifted from my shoulders," she said.
Hakamada was sentenced to death in 1969 for robbing and murdering his boss, the man's wife and their two children.
He initially denied the accusations but later confessed after what he subsequently claimed was a brutal police interrogation that included beatings.
His attempts to retract the confession were in vain and his verdict was confirmed by the Supreme Court in 1980.
After a prolonged battle, a district court in the central city of Shizuoka granted a retrial in 2014, finding investigators could have planted evidence.