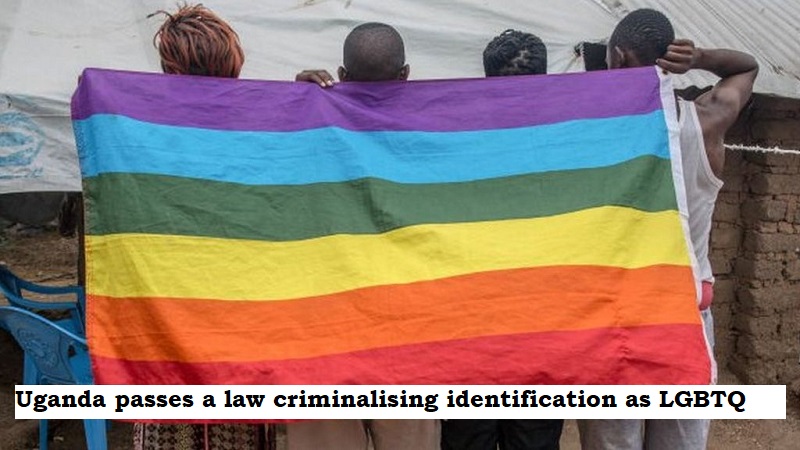 The Ugandan government has announced plans to criminalize the identification as a member of the LGBTQ community.
The proposed legislation will introduce strict punishments for those found to be identifying as LGBTQ, including fines and up to ten years in prison.
The move has been criticized by human rights groups and LGBTQ advocates, who argue that it is a violation of basic human rights and an attack on the community.
Uganda has a history of anti-LGBTQ legislation and violence, with the country's parliament passing a law in 2014 that imposed life imprisonment for 'aggravated homosexuality'.
The law was later overturned by Uganda's constitutional court on a technicality, but the LGBTQ community in Uganda continues to face discrimination and violence.
The proposed legislation also includes provisions for the surveillance and policing of LGBTQ individuals, with the government planning to establish a special task force to monitor and enforce the law.
Human rights groups have called on the international community to condemn the proposed legislation and put pressure on the Ugandan government to respect the human rights of all its citizens.
The move comes as other countries in the region, such as Tanzania, have also introduced legislation aimed at curtailing the rights of LGBTQ individuals.