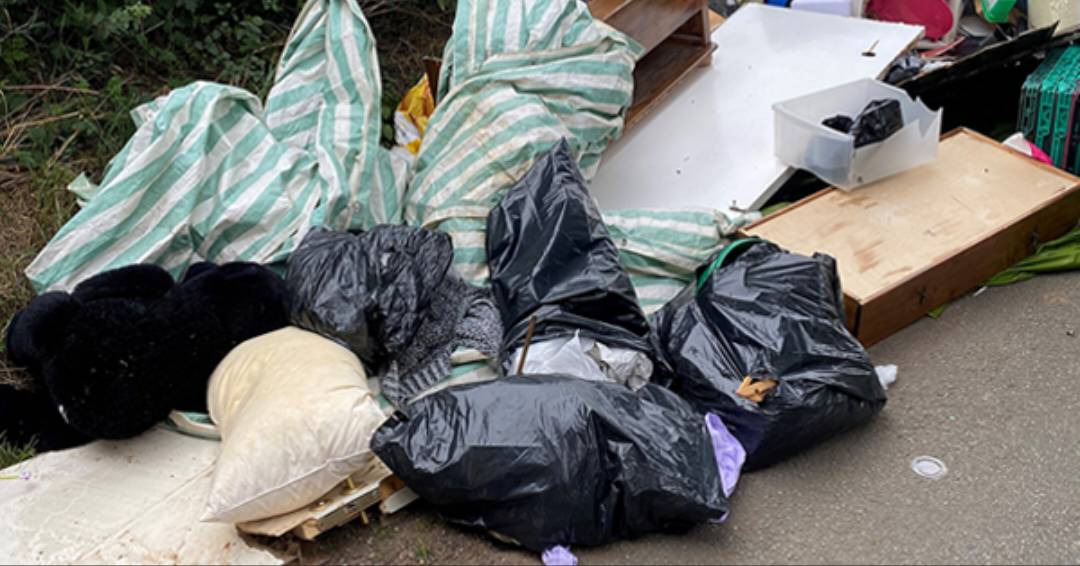 The state administration has given newly established enforcement teams in each district permission to impound cars that are unlawfully disposing of rubbish and to make police-assisted arrests of those responsible.
Statewide, specialized teams have been organized to look for waste management regulations that have been broken. Two squads have been deployed in each of the state's remaining districts, with one squad each in the districts of Pathanamthitta, Alappuzha, Idukki, Wayanad, and Kasaragod.
The District Shuchitwa Mission Enforcement Officer, an officer chosen by the LSG Joint Director, a police officer under the purview of the relevant LSG institution, and a representative (technical expert) from the Pollution Control Board make up the team, which is headed by an officer from the Internal Vigilance wing. Every six months, the officials will switch positions.
The squad has the power to look for infractions, carry out raids and inspections, collect illegally deposited waste, punish offenders, and remove prohibited plastic items.