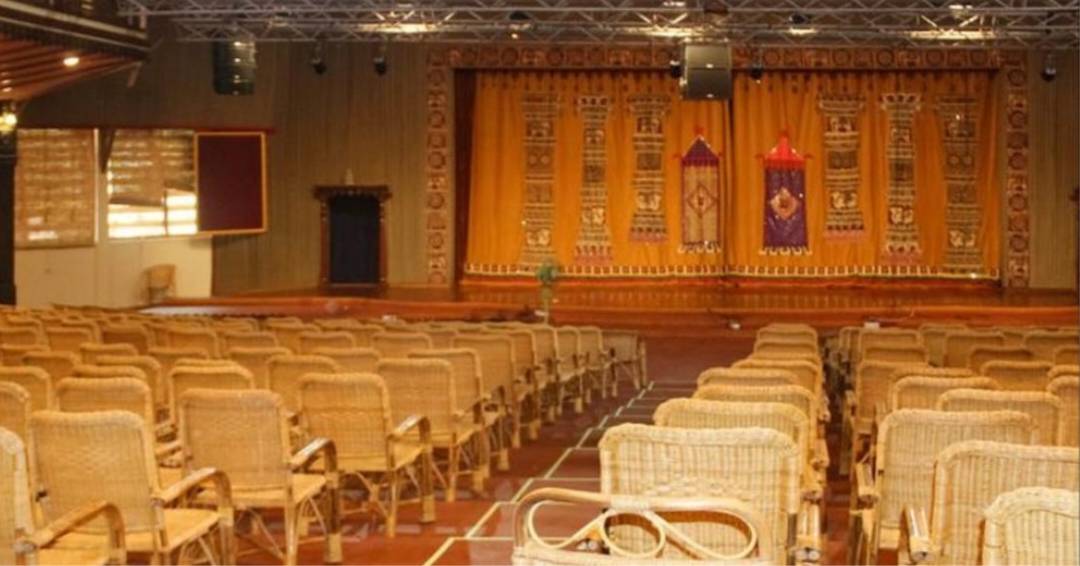 Rukmini Devi College for Fine Arts, Kalakshetra Foundation, a prominent music and dance school in Chennai, has come under fire for allegations of sexual harassment. Rekha Sharma, the chair of the National Commission for Women (NCW), has since sent a letter to Sylendra Babu, the director general of police in Tamil Nadu, requesting that a FIR be filed against the instructor who is said to have sexually harassed youngsters at the school. Additionally, the NCW made their plea on social media.
'NCW India has taken cognizance of the matter,' the NCW stated. Chairperson @sharmarekha has written to DGP Tamil Nadu to request that the FIR against the accused instructor and the Director of Kalakshetra for protecting the accused include the appropriate provisions. NCW has also asked for an exhaustive, impartial, and time-bound examination into the situation. The accused must be detained as soon as possible, and everyone who comes forward with information about a victim must receive all necessary support. The NCW must receive a thorough report on the actions performed. If the Commission feels that the report needs improvement, an inquiry will be opened.
When students went to Care Spaces, an Indian performing arts safe-space, and shared their stories, the entire situation came to light. An NGO called Care Spaces offers tools and practical ways to address sexual and identity-related misconduct through awareness-raising, responsibility, and support.