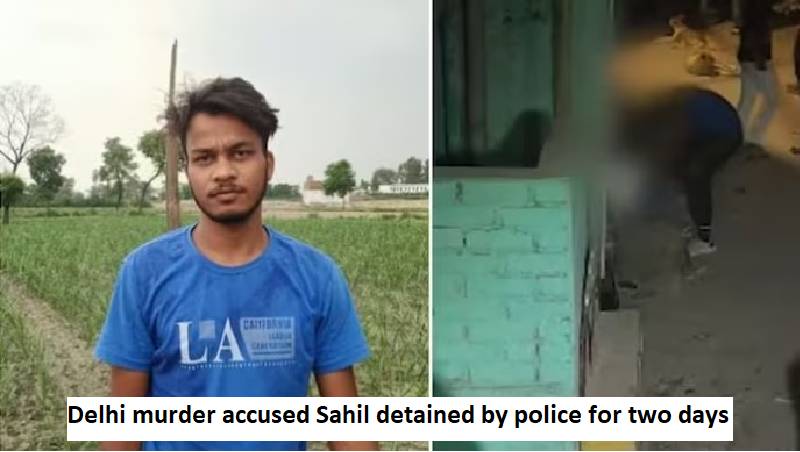 Sahil, who killed a 16-year-old Delhi girl in Rohini's Shahbad Dairy neighbourhood, has been placed on two days of police remand.
On Monday, May 29, the accused was taken into custody in Bulandshahr, Uttar Pradesh. The 16-year-old victim was stabbed 21 times by Sahil before having her skull repeatedly bashed with a slab of cement.
Sahil killed the girl, turned off his phone, and then boarded a bus to his aunt's home in Bulandshahr. Sahil, a fridge-AC repair mechanic by trade, had battled with the victim the day before she was killed. The two had been dating since 2021.
Sahil allegedly killed her because he was upset with her for wanting to leave him. The entire incident was captured on CCTV.
It gives you the chills to watch the viral CCTV footage of the crime. The indifference of the onlookers who chose not to intervene, though, is just as horrifying.