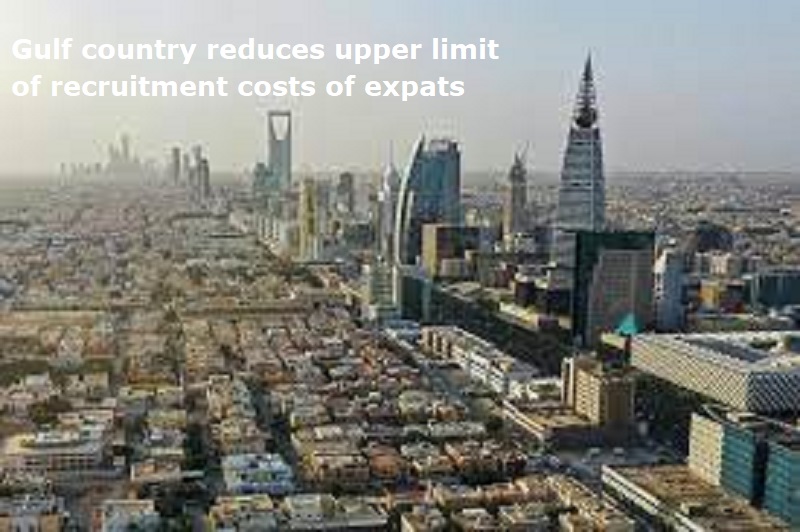 Riyadh: The Ministry of Human Resources and Social Development (MHRSD) in Saudi Arabia  has reduced the upper limit of recruitment costs from the Philippines. The cost is reduced  to SR15,900 from SR17,288. The MHRSD said that the new upper cost does not include the Value-Added Tax (VAT).
MHRSD also announced new  upper limit for the recruitment of domestic workers from Ethiopia to be SR6,900 — Sierra Leone: SR7,500 — Burundi: SR7,500 — Uganda: SR9,500 — Thailand: SR10,000 — Kenya: SR10,870 — Bangladesh: SR13,000 — Sri Lanka: SR15,000.
Also Read: ISRO chairman S Somanath reveals launch date of Chandrayaan-3
All the upper limits for the costs of recruitment for the mentioned nationalities do not include value-added tax.