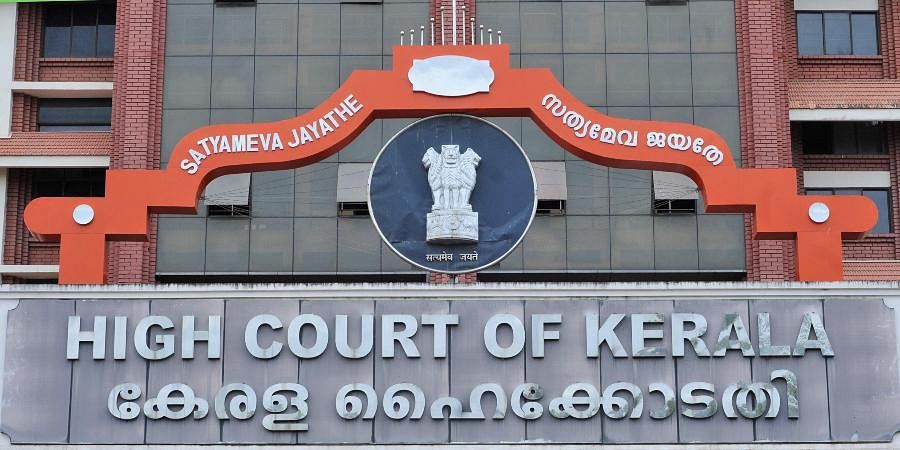 Kochi: The Kerala High Court has ruled that insurance claims will not be paid if critical medical information is concealed while applying for a policy. Justice Satish Nainan clarified this matter by accepting the petition of the Life Insurance Corporation (LIC) challenging a lower court decision to grant the insurance amount to a deceased's wife.
The individual, a Thrissur resident, died due to heart disease. An Ernakulam court had ordered the payment of the insurance amount to the deceased's wife. LIC opposed this decision and approached the High Court. In the petition, it was pointed out that the policy was obtained without disclosing the treatment the patient received for their heart condition. The Rs 3 lakh policy was taken on February 14, 1994, and the policyholder died on July 4, 1995.
LIC pointed out that two years before obtaining the policy, the individual had received treatment for heart disease at a hospital for approximately a week. But on the insurance form, the policyholder stated he had not sought treatment. The court stated that misrepresentation and concealment of critical medical information during policy acquisition are crucial factors that impact policy validity.