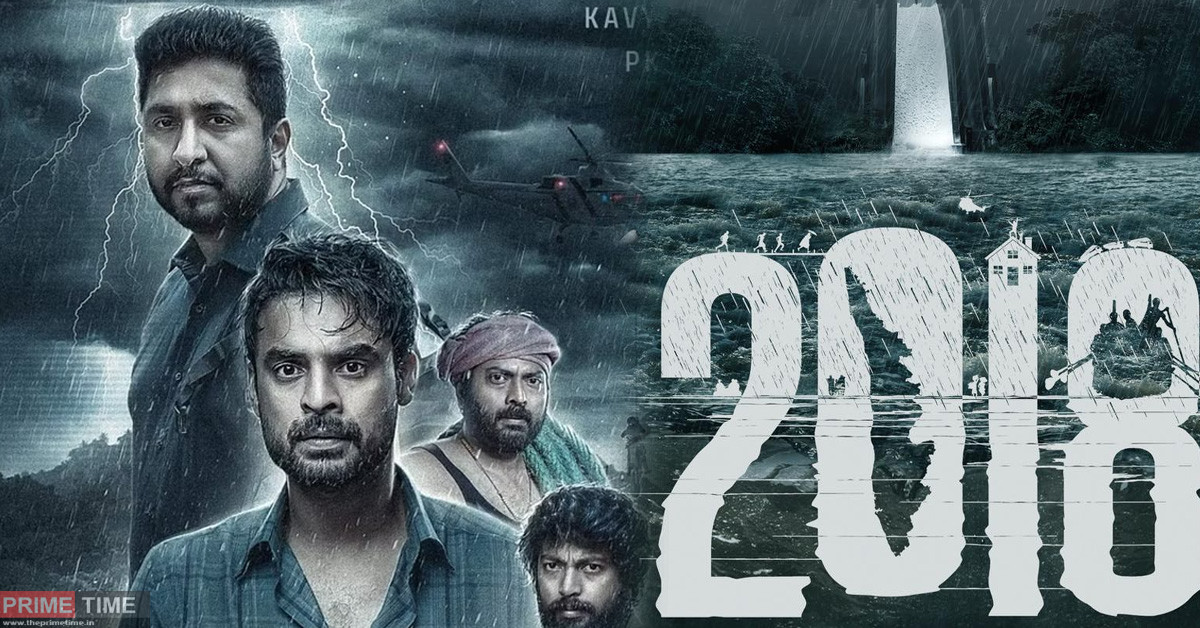 Kochi: Film Exhibitors United Organisation of Kerala (FEUOK) has announced that theatres in Kerala will be closed down on Wednesday and Thursday (June 7,8) against the decision to stream Jude Anthony's film '2018' on an OTT platform. FEUOK, the association representing theatre owners in the state, alleged the filmmakers violated the agreement that an OTT release will happen only 42 days after the theatre screening.
'2018' is set to release on OTT via Sony Live on June 7, marking its entry into the platform on the 33rd day after its theatrical release. The film was released in theatres on May 5. The film exhibitors' body added that filmgoers who booked tickets online to watch movies in theatres in the next two days (June 7 and 8) will be given a refund.
Recently, many filmgoers had also expressed their unhappiness about the makers' decision to release the film on an OTT platform this early. The theatre owners have expressed their intention to refund ticket amounts for online bookings made during the strike days. Meanwhile, the Kerala Film Exhibitors Federation headed by Liberty Basheer has announced that it will not participate in the protest.
'2018', based on the devastating Kerala floods, is one of the few films that made profits this year in Mollywood. Jude Anthany, meanwhile, maintained that it is important for him to ensure the film producer does not suffer any losses. 'I am someone who tries to ensure that my producers are safe. That is why I found the SonyLiv deal a blessing from God. We did not deliberately dishonour any agreement', he said.