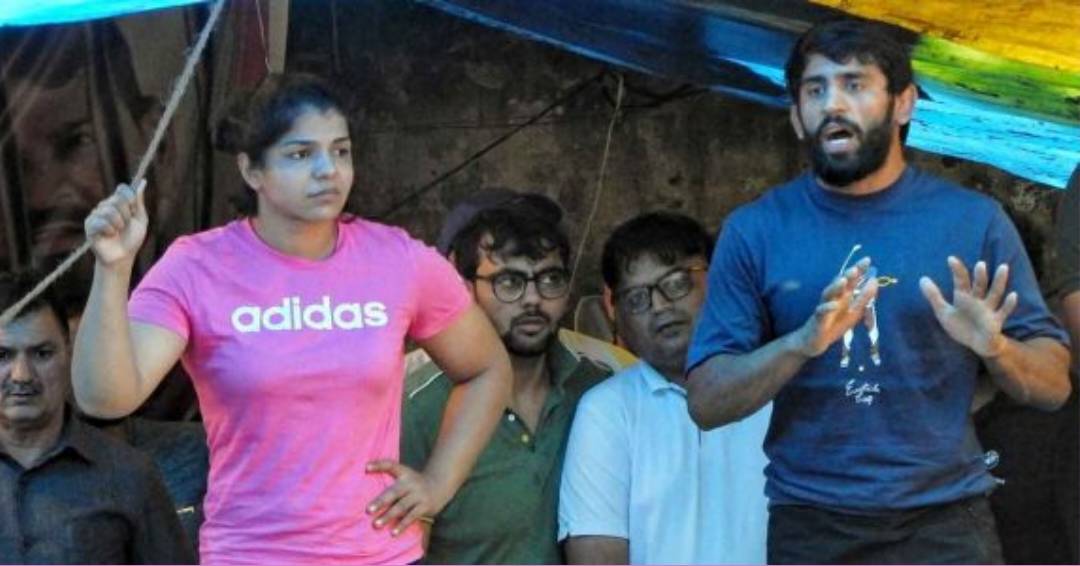 In an exclusive interview with NDTV, Olympian Sakshee Malikkh revealed that one of the "minor" women wrestlers accusing Brij Bhushan Sharan Singh of sexual harassment changed her statement due to immense pressure. Sakshee Malikkh stated, "There's huge pressure on us to compromise," and accused Mr. Sharan of using his influence to intimidate and threaten the complainants. Leading the protests against Brij Bhushan Singh, Sakshee Malikkh and elite wrestler Bajrang Punia claimed that the minor's father was suffering from depression due to the pressure exerted on him to withdraw the complaint.
Sakshee Malikkh emphasized the importance of arresting Brij Bhushan Sharan Singh, stating that an impartial investigation cannot be conducted without his custody. Mr. Punia expressed a lack of trust in the police investigation and mentioned an incident where a female wrestler was taken to the Wrestling Federation of India office despite Mr. Singh's presence, alleging that the entire system was shielding him.
Both wrestlers reiterated their demand for Mr. Singh's arrest, emphasizing that they have put everything at risk and expect him to be arrested with a strong chargesheet. It was clarified that the "minor" wrestler was not underage at the time of the incident and had only altered the age-related details in her statement, while the complaint of sexual harassment remained unchanged.
Brij Bhushan Sharan Singh has consistently denied all allegations of sexual misconduct and issued a defiant statement refuting the charges, even offering to accept any punishment if proven guilty. Jagbir Singh, an international wrestling referee, confirmed an incident where Mr. Singh inappropriately touched a woman wrestler during an event in Lucknow in March of the previous year.
One of the seven women wrestlers who filed First Information Reports (FIRs) against Brij Bhushan Singh accused him of molesting her during a photo session after the Asia Championship (Senior) trial in Lucknow. The athlete described the incident as highly indecent and objectionable, stating that it occurred without her consent. The international referee corroborated her account, witnessing Mr. Singh's actions and her subsequent reaction.