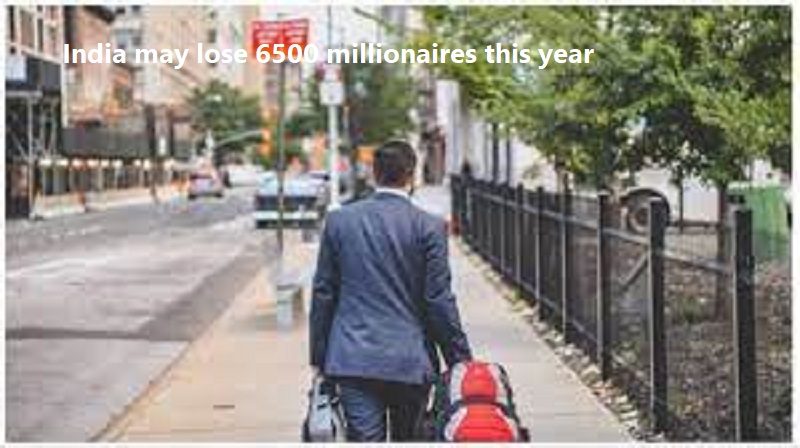 Mumbai: A study report revealed that this year, India may lose6,500 millionaires or high net-worth individuals (HNWIs). Henley Private Wealth Migration Report 2023 revealed this.  India has ranked second in terms of the outflow of millionaires from the country this year.
India's net exit numbers are predicted to drop to 6,500 in 2023. It was at 7500 last year.  China is placed top in the list.
Also Read: Wholesale price-based inflation rate declines to 3-year low 
The UK (3,200) and Russia (3000 ­vs 8,500 in 2022 following its invasion of Ukraine) sit in 3rd and 4th place respectively, with Brazil (1,200), Hong Kong (SAR China) (1,000 — less than half the actual net outflow in 2022), South Korea (800 — double the net outflow in 2022), Mexico (700), South Africa (500), and Japan (300 compared to last year's net loss of 100) making up the rest of the Top 10 biggest millionaire losers forecast for 2023.