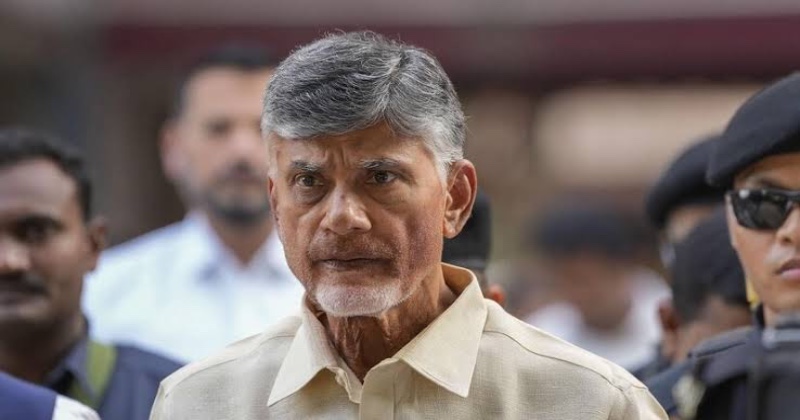 The Enforcement Directorate (ED) has instructed the Andhra Pradesh Crime Investigation Department (APCID) to investigate the alleged skill development corporation scam, following the recent arrest of former Andhra Pradesh Chief Minister N Chandrababu Naidu. N Sanjay, Additional Director General of APCID, revealed during a press conference in New Delhi that there is substantial evidence implicating Naidu in bypassing regulations to release approximately Rs 371 crore from the State exchequer to shell companies.
Sanjay further stated that Naidu had meticulously orchestrated the entire project, disregarding the recommendations and decisions of the officials responsible for its execution. Ghanta Subba Rao, the founder Managing Director and CEO of APSSDC, was noted to have released the funds without a dated or signed government order in 2015-16, including Rs 41 crore GST. The ED raised concerns about irregularities in the GST claim of Rs 41 crore and urged the State government to investigate the matter.
It's worth noting that regional Telugu media representatives were not permitted to attend the press conference.