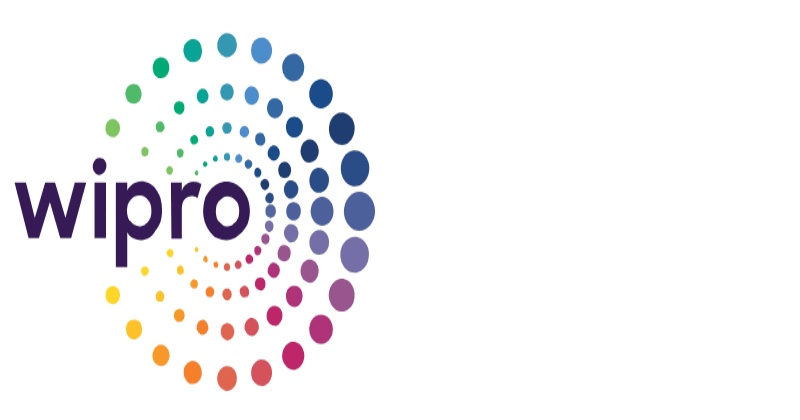 Jatin Dalal, a long-standing presence at Wipro with over 20 years of service, has decided to step down from his role as Chief Financial Officer (CFO), as he intends to explore new ventures. Stepping into this pivotal financial position is Aparna Iyer, another Wipro veteran boasting two decades of experience, who most recently held the position of Senior Vice President and CFO for Wipro's cloud services division. This change will come into effect on September 22, with Dalal continuing in his role until November 30.
Dalal, who took on the role of CFO in 2015 alongside CEO Thierry Delaporte, skillfully navigated Wipro through the turbulent years of the pandemic, during which the demand for digital services surged. The company, headquartered in Bengaluru, witnessed remarkable stock growth, experiencing a 57 percent surge in 2020 and an 85 percent increase in 2021. However, more recently, the company faced declines in these gains as demand softened.
Wipro, like other major IT firms, expressed concerns in July about an uncertain business environment due to reduced client spending. The company expected the revenue from IT services to remain relatively stable in the current quarter. Indian IT companies have grappled with deal delays, reductions in order volumes, and cancellations, primarily due to economic concerns in their crucial U.S. and European markets. Nevertheless, Goldman Sachs projected a revival in industry revenue growth, thanks to constrained demand and the implementation of generative artificial intelligence (AI) technology. In light of these changes, CEO Thierry Delaporte lauded Aparna Iyer's significant contributions to Wipro's financial transformation. She played a pivotal role in shaping the company's financial strategy, investment programs, and transformation initiatives.
Wipro's stock, year-to-date, has shown a modest increase of just over 9 percent, trailing the broader Nifty IT index's 15 percent rise.