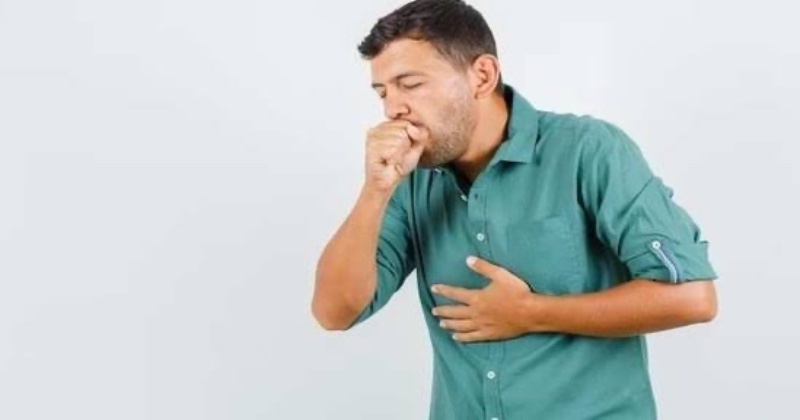 A parliamentary panel has expressed concerns about the Union Health Ministry and the central government's perceived complacency in implementing the TB elimination program. The Department-related Parliamentary Standing Committee on Health and Family Welfare, in its 149th report to Parliament, noted the immense challenge and the short timeframe to achieve the End TB target by 2025, which is five years ahead of the global goal of 2030.
While the committee appreciated the Ni-Akshay Mitra Initiative's potential to enhance TB control efforts and alleviate socio-economic burdens, it emphasized that this model cannot be the sole solution to combat TB. Furthermore, the committee raised concerns about the shifting of responsibility to non-governmental organizations, stating that this shift might hinder overall progress in the TB elimination program. Therefore, the committee recommended the establishment of a robust selection process for Ni-Akshay Mitra and effective monitoring mechanisms to ensure their responsibilities are fulfilled diligently.
To meet the ambitious target of TB elimination by 2025, the committee also suggested implementing strong monitoring and evaluation mechanisms to track progress toward this goal while acknowledging the significant task ahead.