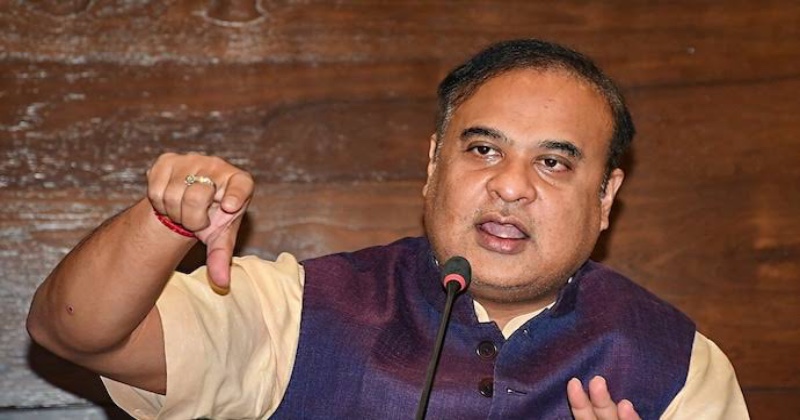 Assam's Chief Minister Himanta Biswa Sarma introduced the "Chief Minister's Atmanirbhar Asom Abhijan 2023" scheme, aimed at promoting self-employment and self-sufficiency among the state's youth. During the launch, he also inaugurated a registration portal. The initiative intends to support two lakh young individuals in creating a robust entrepreneurial ecosystem, fostering self-employment opportunities for educated youth, and boosting the rural economy through bank-linked seed capital.
The primary objective of this scheme is to encourage self-employment, especially among educated youths, with a focus on generating new employment opportunities through entrepreneurial ventures. Financial assistance will be provided to individuals seeking to establish or expand their businesses. The scheme prioritizes the rural economy's development and seeks to provide seed capital through bank linkages whenever feasible.
Chief Minister Sarma emphasized that the program was tailored to offer self-employment opportunities to empower the state's youth and contribute to its development. The scheme distinguishes unemployed degree holders in various fields, including engineering, MBBS, BDS, agriculture, animal husbandry, and fishery, as part of its first category, making them eligible for financial assistance of Rs 5 lakhs.