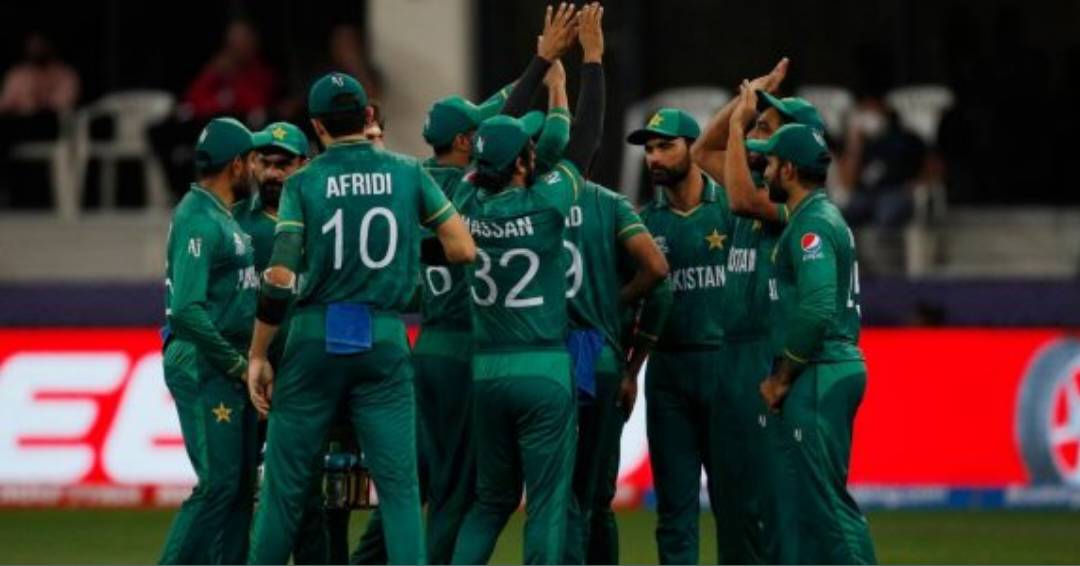 Visas have finally been granted to the Pakistan cricket team for their crucial participation in the 50-overs World Cup taking place in India. This development was confirmed by the International Cricket Council (ICC) on Monday, addressing concerns of a delay in the visa issuance process that had been raised earlier.
The Pakistan Cricket Board (PCB) had previously lodged a complaint with the ICC, citing a visa delay that severely disrupted the team's preparations for this prestigious event, which is being held across the border in India.
An ICC spokesperson, while confirming the issuance of visas, provided no further details on the matter. Meanwhile, PCB spokesperson Umar Farooq verified to Reuters that the team had been instructed to collect their passports from the Indian high commission in Islamabad.
It's worth noting that India and Pakistan have suspended bilateral cricket due to strained political relations, only participating in multi-team competitions such as the World Cup and Asia Cup.
In a strongly-worded statement, Farooq expressed disappointment at the "inequitable treatment" faced by the Pakistan team and highlighted the extraordinary delay in obtaining clearance and securing Indian visas for the ICC World Cup. He further emphasized the need for the ICC to fulfill its obligations regarding the tournament.
As Pakistan gears up for the World Cup, they are scheduled to play two warm-up matches before their opening match against the Netherlands on October 6. The tournament's most anticipated clash between arch-rivals India and Pakistan is set to take place in Ahmedabad on October 14.
In related events, India opted not to tour Pakistan for the Asia Cup, which occurred between August 30 and September 17, instead choosing to host their matches in Sri Lanka due to the ongoing tensions.